We exist to make digital health healthy
ORCHA is the global leader in assessing and distributing digital health technologies.
Founded in the UK in 2015 by NHS clinicians, ORCHA has helped organizations across the world to safely access the opportunities digital health offers. Our mission is to put the power of digital health safely into the hands of everyone who needs it.
Our intelligent digital health technology and specialist team allow us to manage our clients' digital health assessment, distribution and governance needs. We give you peace of mind, knowing that the best technology is always used to hit targets, whilst meeting regulations.
We work in 12 countries around the world, and are proud to work with inspiring organisations including Public Health England, the Medicines and Healthcare products Regulatory Agency, NHS Digital, Mental Health Commission of Canada, the American Telemedicine Association, and the Nordic Interoperability Project.
2 minutes with Liz Ashall-Payne, CEO and founder of ORCHA
Liz Ashall-Payne discusses why we are revolutionising healthcare, helping organizations to safely harness the power of technology and deliver the best digital health to everyone.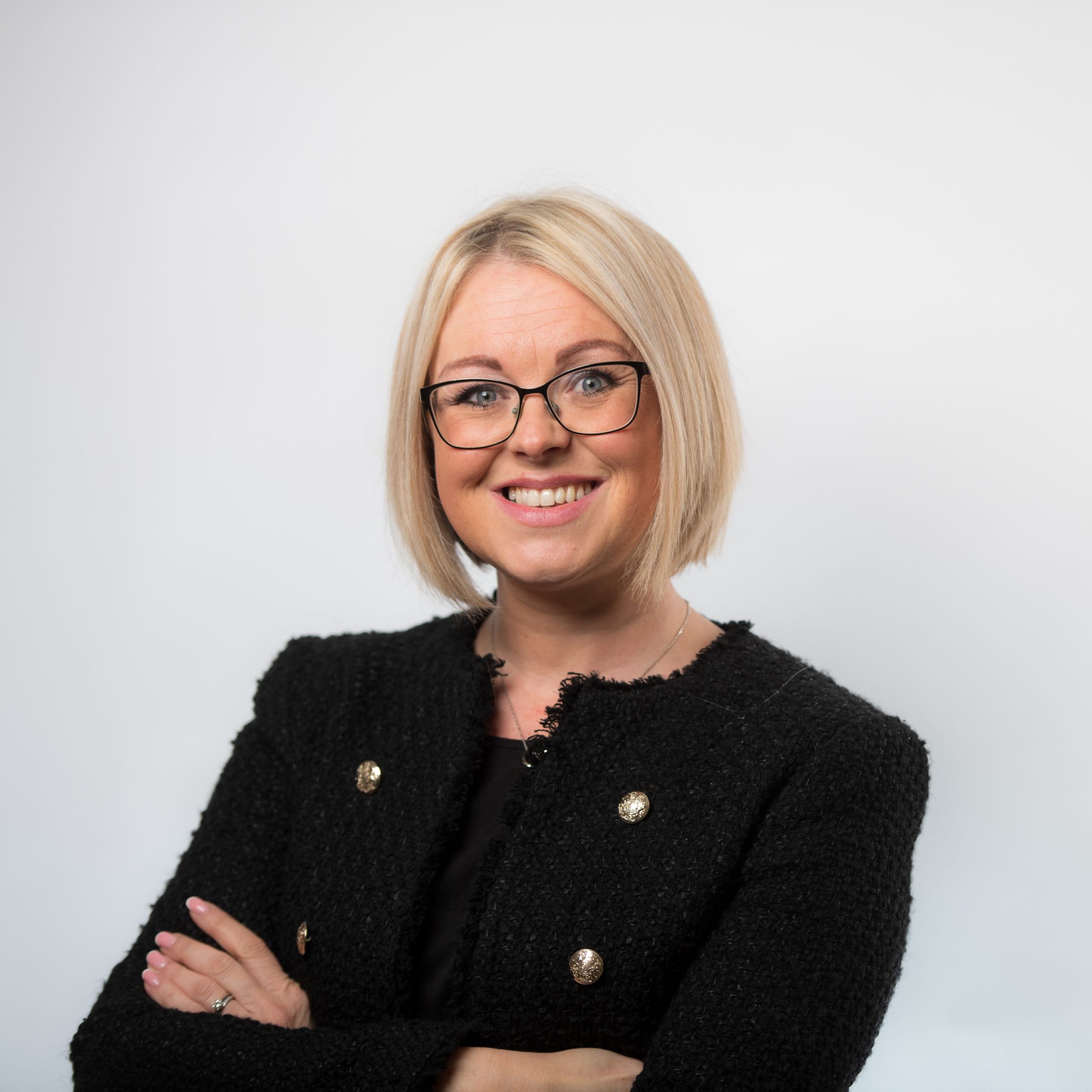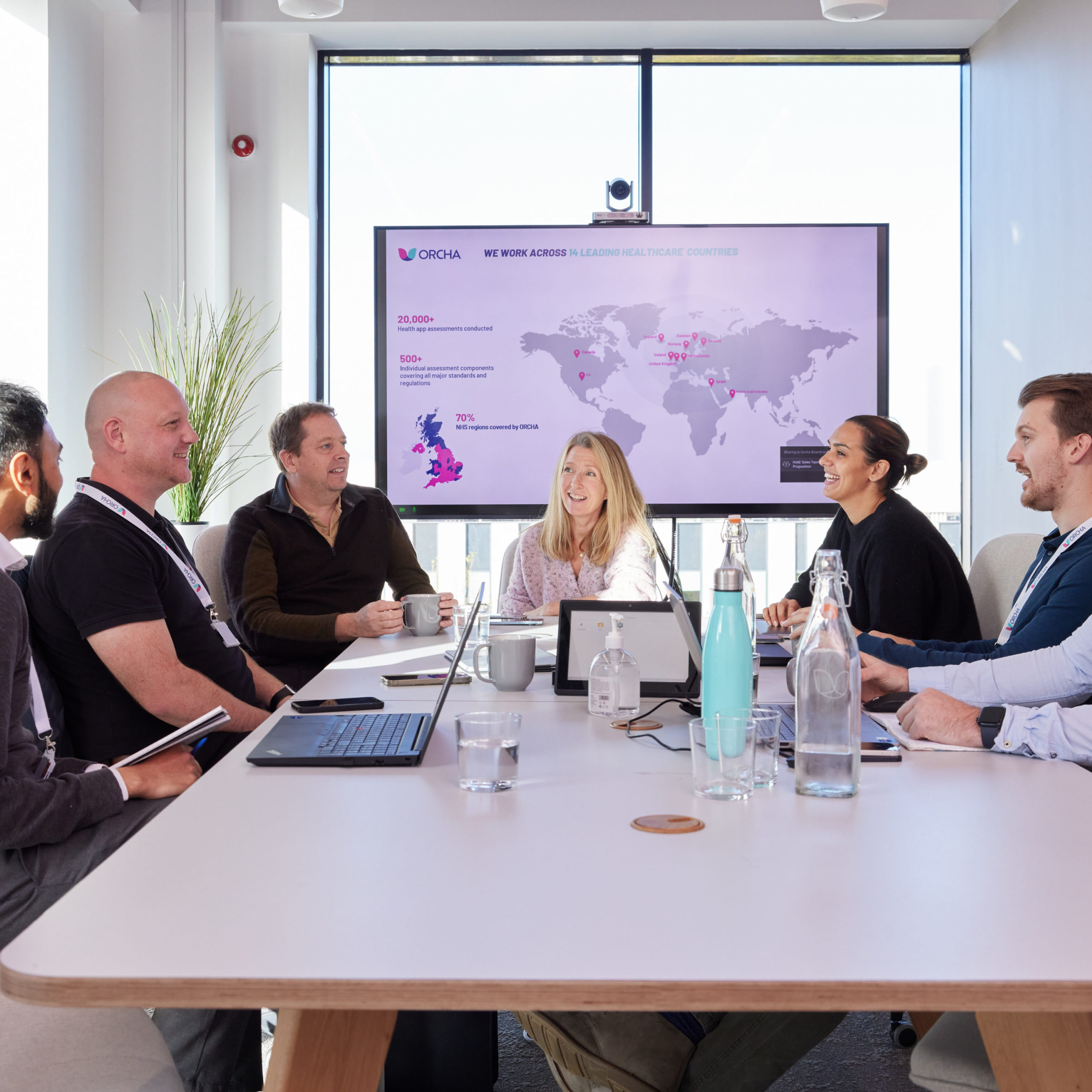 Our values
These values guide everything we do:
Built on care – We care for the health and welfare of all people.
We are thought leaders – We research and share new ways to push digital health forward for all.
We are in this together – We are here to empower you on your digital health journey.
You can trust us – We help you manage the risks around digital health.
Knowledge is power – We share our knowledge to better the digital health sector.
Passionate pioneers –We are dedicated to constantly researching and innovating.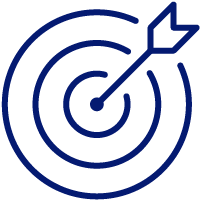 #1 digital health core infrastructure
Our technology is trusted by more organizations than any other to assess and distribute digital health products.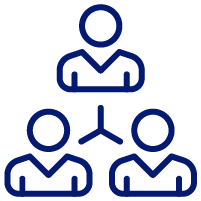 Founded by clinicians, we have teams in the UK, Europe and US.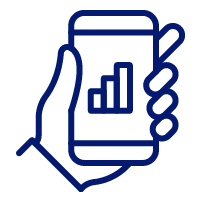 We have assessed more health apps than anyone else.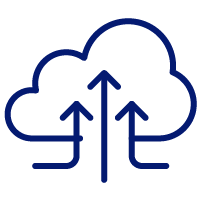 We are listed on G Cloud and used by organisations in 70% of NHS regions.