The digital health assessment experts
ORCHA is the global leader in assessing digital health technologies.
Since 2015, ORCHA has helped organizations across the world to safely access the opportunities digital health offers.
Our intelligent digital health platform and specialist team, manage our client's digital health assessment, distribution and governance needs. We give the peace of mind that the best technology is always used to hit targets, whilst meeting regulations.
Our customers around the world include Public Health England, MHRA, NHS Digital, Mental Health Commission of Canada, the American Telemedicine Association, and the Nordic Interoperability Project.
Learn how we can help you
Digital health is a rapidly evolving market, yet one name remains a constant: ORCHA. Trusted by health and care organizations, digital health suppliers and populations across the world, we can unlock the power of digital health for you.
In our brief introduction video, our founding CEO, Liz Ashall-Payne, gives an insight into how our digital health methodology can improve outcomes for patients, improve the efficiency and effectiveness of systems and processes, and support clinical decision-making.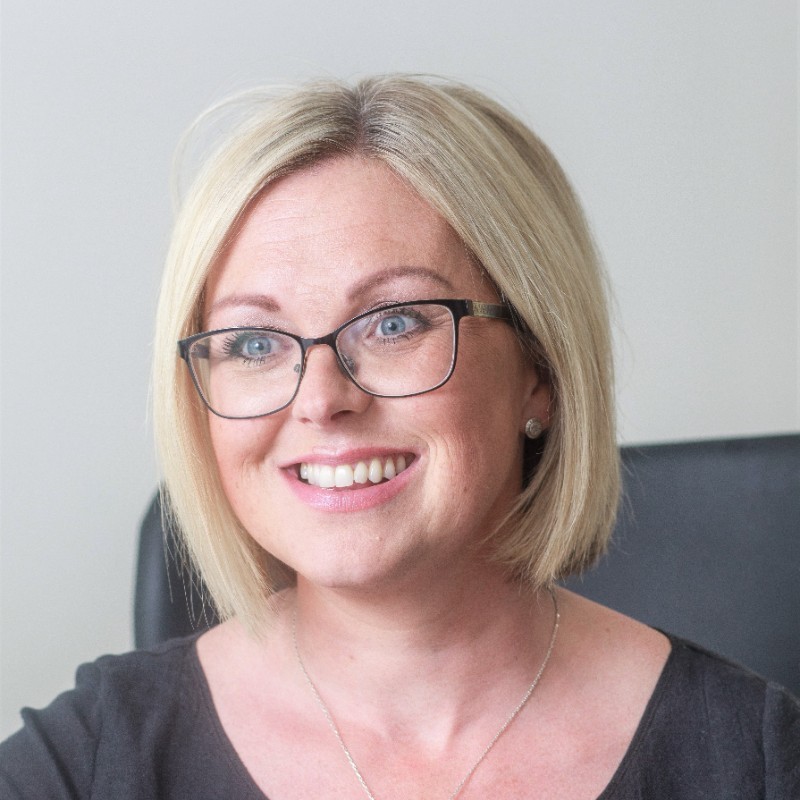 Our US team
In the US, ORCHA works with Payers, Providers and Pharma, plus the health associations that support all of these, giving patients the best solutions in every health area, including every chronic condition.
Our US team of digital health experts enables you to de-risk your digital health strategy and develop a digital offering quickly, easily and cost-effectively, providing greater value and new commercial opportunities, as well as keeping you and your patients safe in this ever-changing market.
Contact us now to help evolve your digital health strategy and improve the bottom line for everyone in doing so.
Oops! We could not locate your form.