Helping health ventures navigate the digital health landscape
Invest in the right products for optimal results
Decrease investment risk with effective due diligence.
Innovation and technology drive better healthcare outcomes, but start-up companies need investments to grow. Institutional capital entities need effective ways to assess safety, quality, and efficacy to make the most appropriate investments.
ORCHA offers an assessment system to help investment leads, assisting with due diligence for stronger portfolio success. We help you determine the risks of any digital health tools you may want to invest in, and help you provide clear critique for start-ups.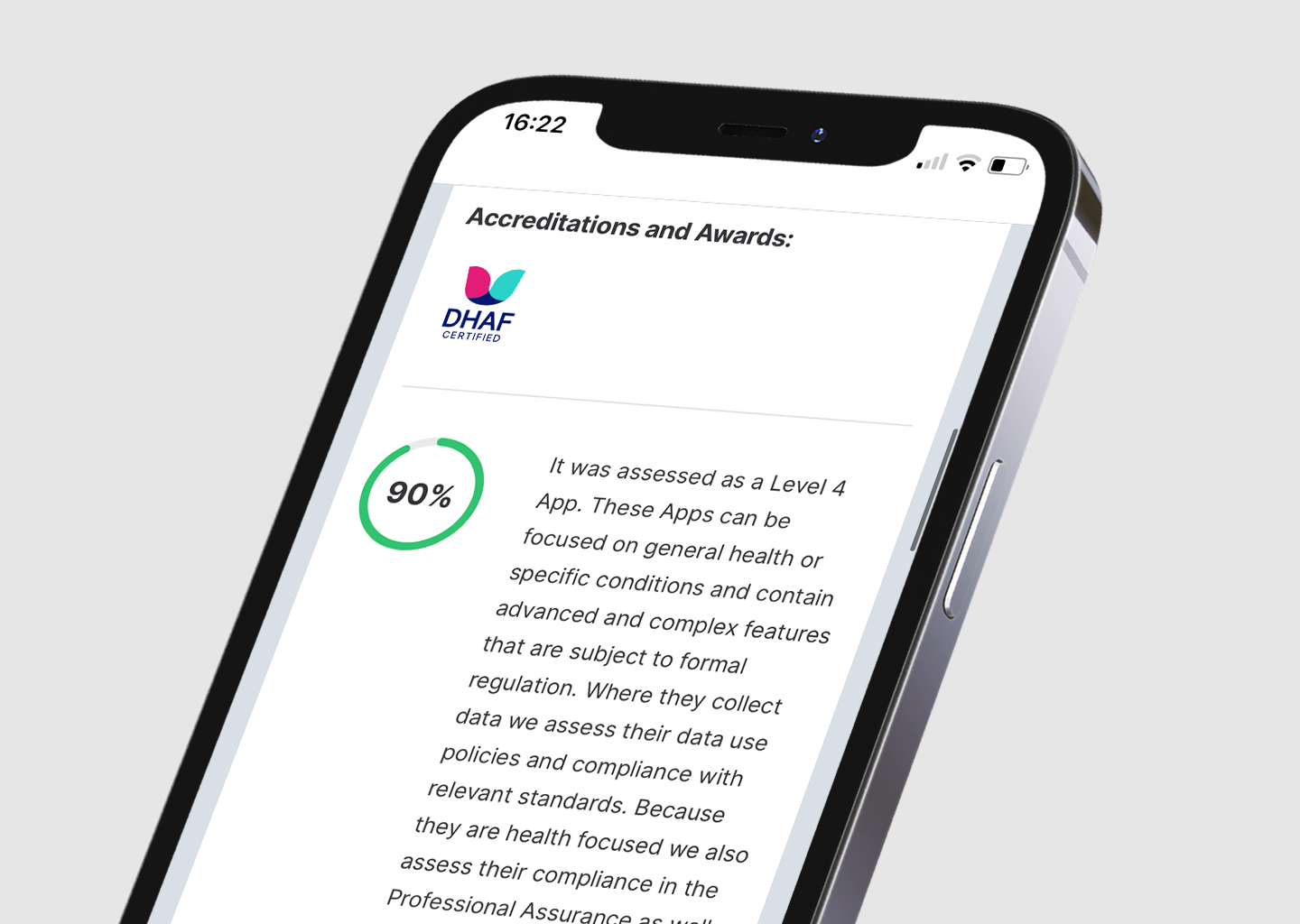 Digital Health Assessment Framework
The Digital Health Assessment Framework (DHAF) is an open framework of standards to assess digital health products in the US. Regulations lower the risk of harm to a patient's health.
Assessing a product against the DHAF helps you to make better-informed decisions about the likelihood of a return on your investment.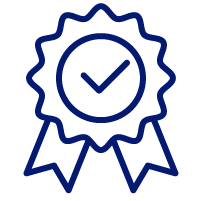 Certify against standards
We quickly certify products against relevant standards, such as DHAF, to inform investment decisions.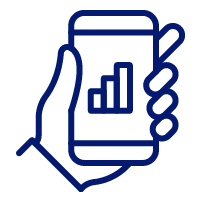 Visibility to professionals
We enable healthcare professionals to find your product through inclusion in our professional-facing platforms.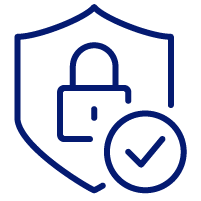 Gain and maintain compliance
We ensure your product remains complaint by scanning new upgrades and any changes to standards.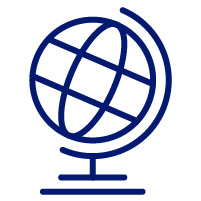 We provide insights and understanding of international markets for growth and compliance.
American Telemedicine Association Partners with ORCHA to Launch US Digital Health Framework
The American Telemedicine Association worked with ORCHA in the development of the new US Digital Health Assessment Framework to enable healthcare providers, insurers, and employers to give patients access to safe and effective health apps. ORCHA's world-leading assessment technology allows healthcare organizations to assess thousands of apps against more than 350 safety measures, to build and manage a health app program.