Helping to navigate the vast number of digital health tools available by assisting with rigorous assessment and due diligence
Select the right products for optimal results
Learn more
Digital health for health ventures
Decrease investment risk with effective due diligence.
Innovation and technology drive better healthcare outcomes, but start-up companies need investments to grow. Institutional capital entities need effective ways to assess safety, quality, and efficacy to make the most appropriate investments.
ORCHA offers an assessment system to help investment leads to assist with app development tool due diligence for stronger portfolio success. We will help you better appreciate the risks of any health tool you may want to invest, and help you provide a clear pathway to critical feedback for start-ups.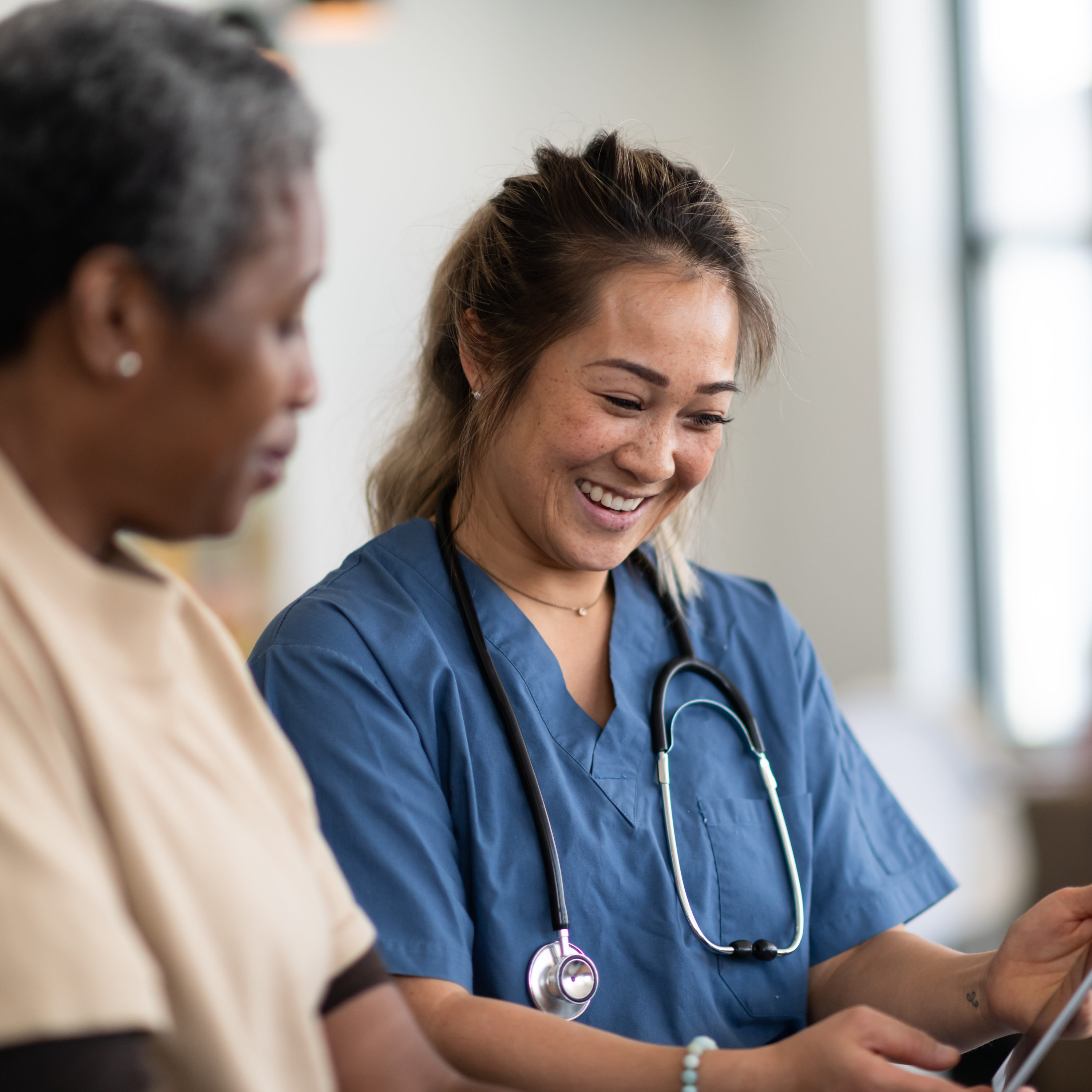 Digital Health Assessment Framework
The Digital Health Assessment Framework is an open framework, accessible for anyone to use, to support the adoption of high-quality digital health technologies and help healthcare professionals and patients in the US to make better-informed decisions about which digital health tools best suit their needs.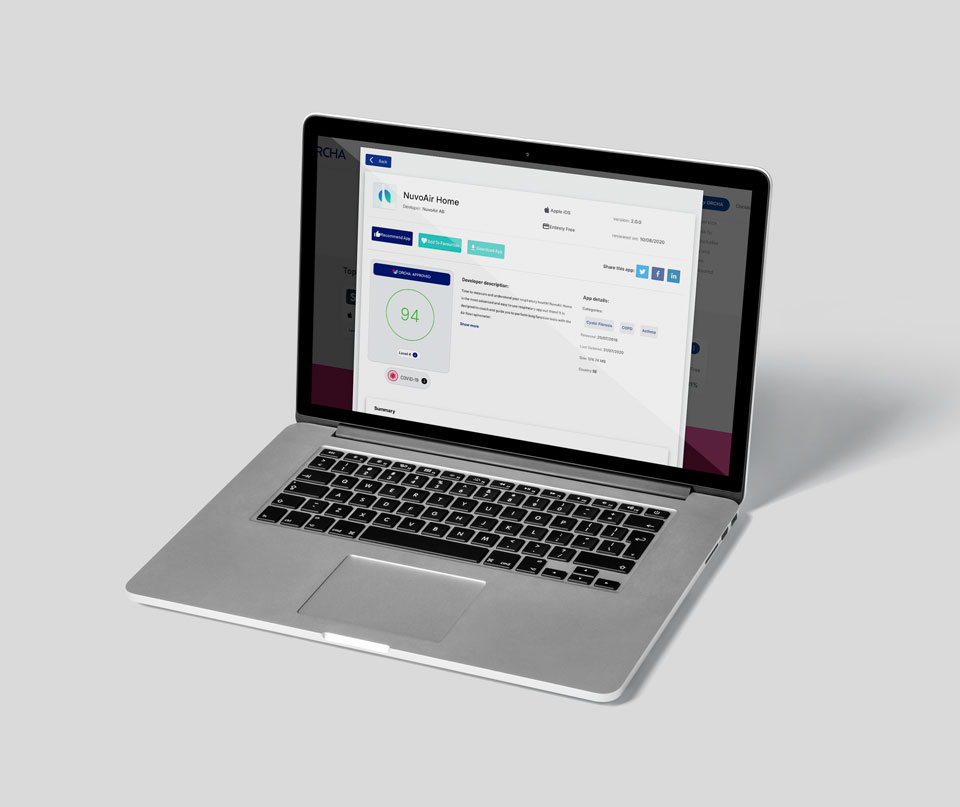 ORCHA Review
The ORCHA Review is a robust digital health assessment that underpins a large proportion of the world's national and regional digital accreditation models.
CERTIFY AGAINST STANDARDS
We can help certify you quickly against all relevant standards, such as DTAC, to speed up procurement and to generate trust in your product.
VISIBILITY TO PROFESSIONALS
We enable healthcare professionals to find your solution through inclusion in our Digital Health Libraries.
GAIN AND MAINTAIN COMPLIANCE
We ensure you remain complaint by scanning new upgrades and any changes to standards.
We provide insights and understanding of international markets for growth and compliance.
TRUSTED DIGITAL HEALTH
American Telemedicine Association Partners with ORCHA to Launch US Digital Health Framework
The American Telemedicine Association worked with ORCHA in the development of the new US digital health assessment framework to enable healthcare providers, insurers, and employers to give patients access to safe and effective health apps.rnrnORCHA's automated, intelligent review engine allows healthcare organisations to assess thousands of apps against more than 350 measures, in order to build and manage a health app program.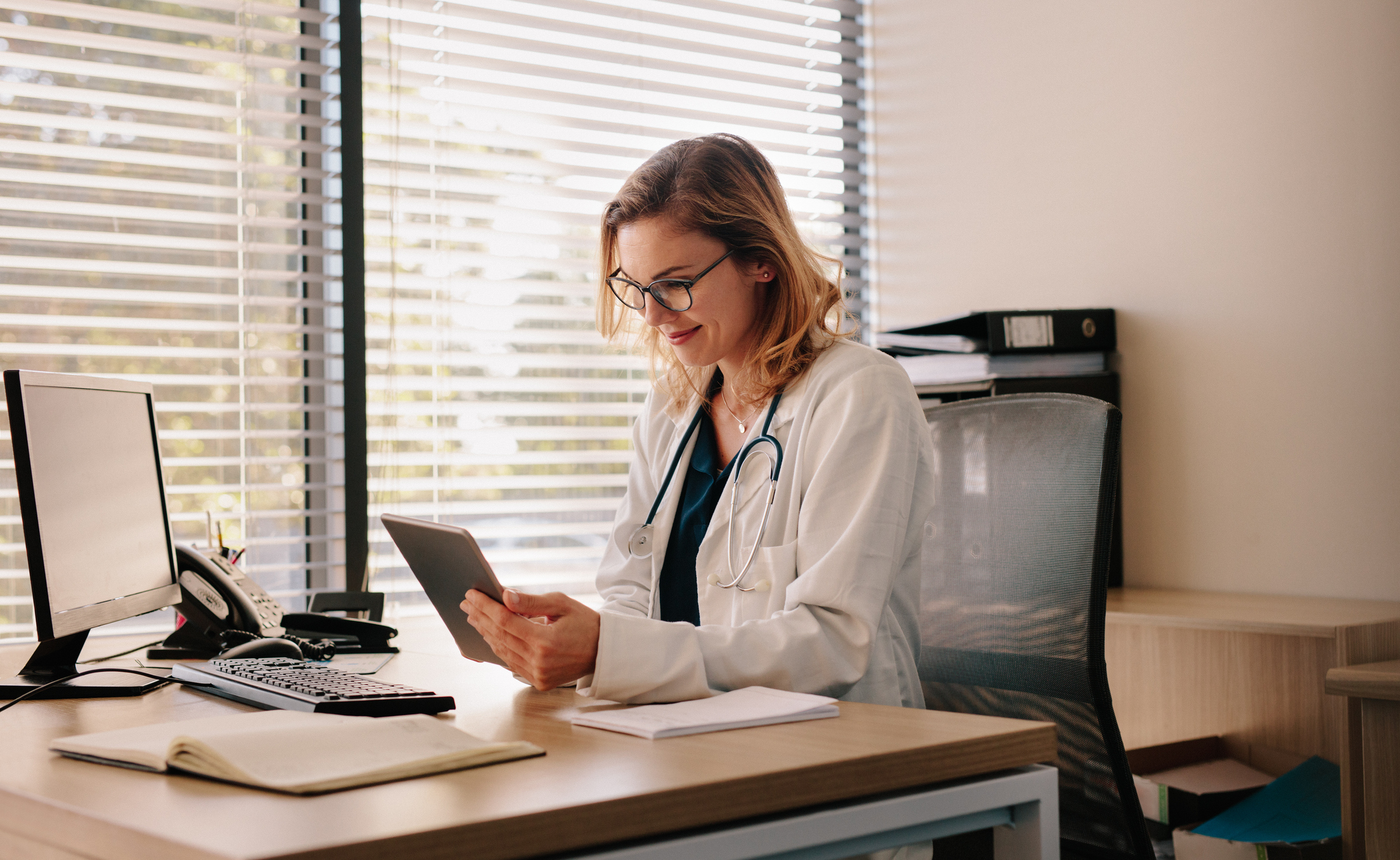 Oops! We could not locate your form.