Reducing risk with reliable digital health tools
Focus on wellness without the rising pressure of increasing costs
Can your digital health plan meet the specific needs of those you serve?
Digital health has fast become an essential part of health plans, and the majority of healthcare organizations have a digital health strategy in place. Yet, with 365,000 apps available, a myriad of standards to check, and fewer than 20% of health apps meeting quality thresholds, plans can be difficult to execute and manage. As such, only half of payers today have implemented their digital health plans.
ORCHA delivers the core infrastructure needed to deliver and de-risk cost-saving digital health plans for government and commercial payers. We ensure your digital health programs are best in class, and continuously meet the needs of those you serve.
Recommended for your members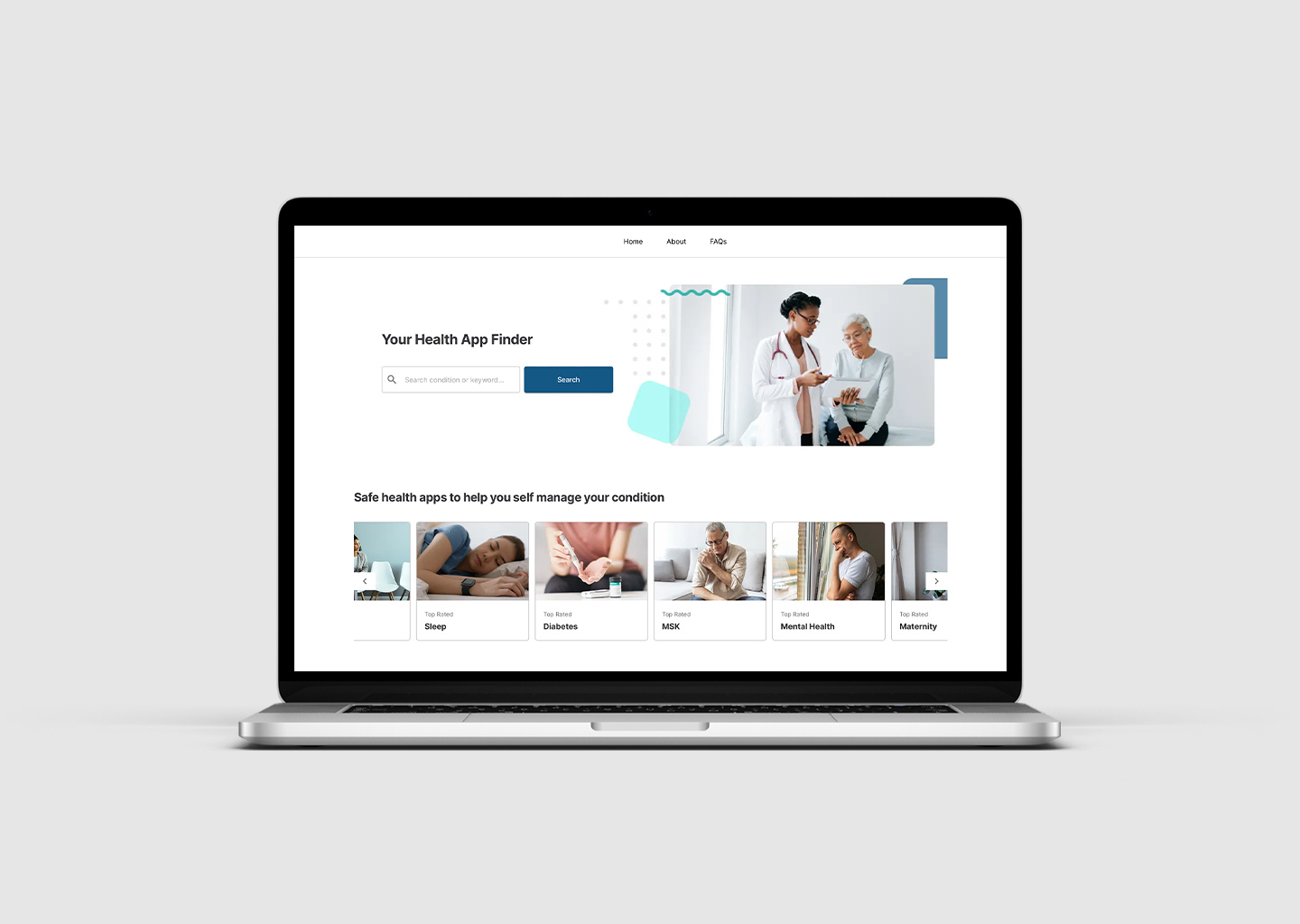 Health App Libraries
Our curated Health App Libraries empower patients to take an active role in their health and wellbeing, improving health outcomes and reducing costs.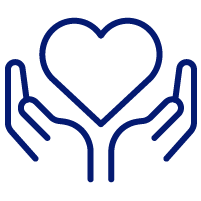 Almost all healthcare organizations have a 1-3 year digital strategy in place. More than half have not delivered their plan.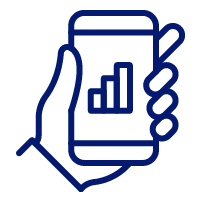 Only 20% of digital health products meet quality thresholds. We assess products against 350+ criteria.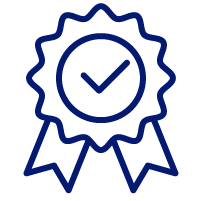 ORCHA brings a validated and consistent process for selecting safe digital partners.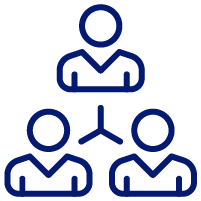 We curate the best digital health products into a Library to help health plans achieve their engagement goals.