Utilizing digital health tools to improve member retention and revenue
Gain new members and more effectively retain your current ones
Learn how
Digital health for health associations
How can digital tools impact your Associations' membership?
Health Associations want to maintain or grow their membership and add as much value as possible. This is because the current economic climate has made it difficult for individuals and businesses to justify the costs associated with new memberships, while current members debate on renewing theirs. Safe and high quality digital health tools can bring additional revenue streams to any healthcare association. ORCHA offers an assessment system with an enhanced layer of questions to help create digitally enabled, satisfied members while improving your revenue stream.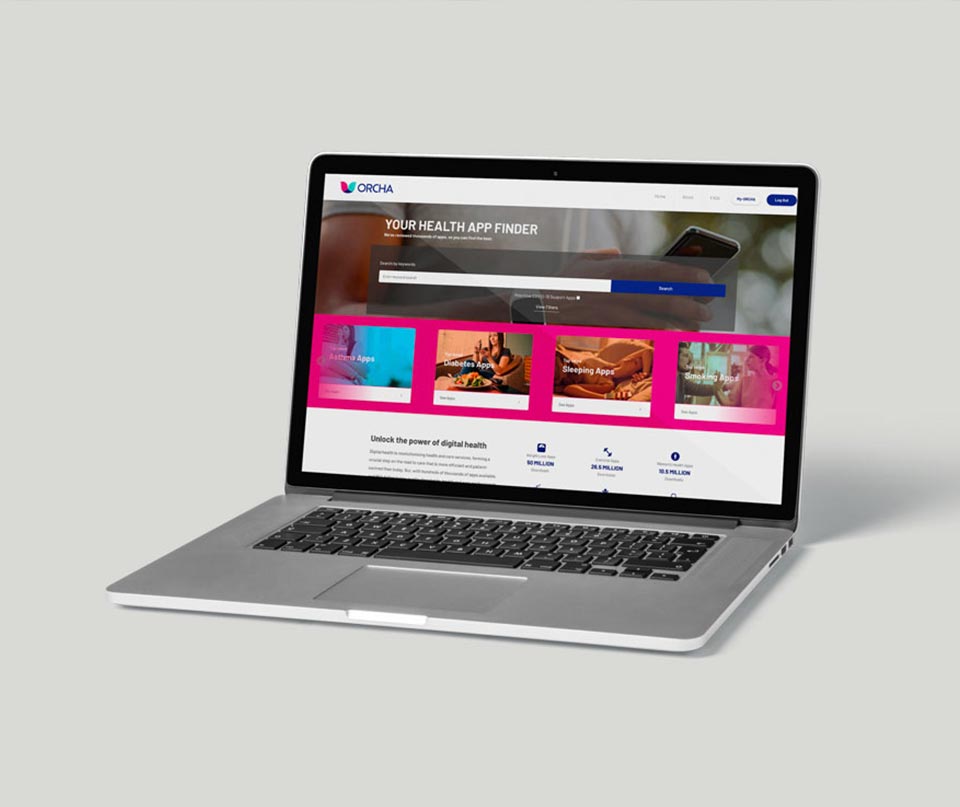 Health App Libraries
Our curated Digital Health Libraries empower members to take an active role in their health and wellbeing, improving satisfaction and growing membership value.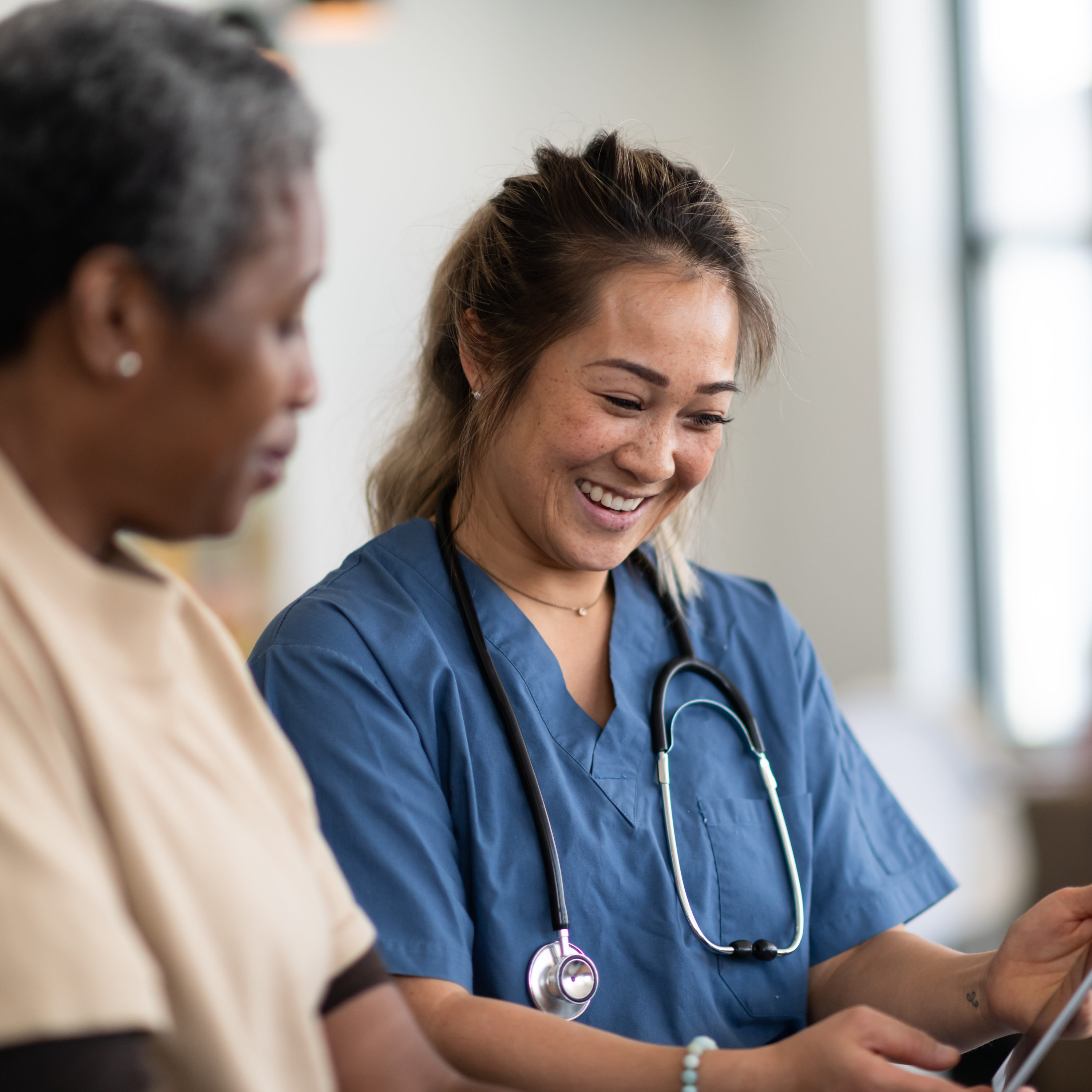 Digital Health Assessment Framework
The Digital Health Assessment Framework is an open framework, accessible for anyone to use, to support the adoption of high-quality digital health technologies and help healthcare professionals and patients in the US to make better-informed decisions about which digital health tools best suit their needs.
Our Review assesses Clinical Assurance, Data Privacy, and Usability.
We investigate and inform on the quality of digital health.
40,000,000+ CITIZENS SERVED
Our Digital Health Libraries support populations across the globe.
We deliver review and accreditation services across three continents.
Oops! We could not locate your form.