Make safe digital healthcare available for your patients
Digital healthcare holds the power to completely transform how we deliver care. It can be preventative, engaging and empowering for people to take an active role in their care, but it also comes with risk.
More than 50% of patients are finding health apps without a recommendation from a healthcare professional, but with over 350,000 health apps out there and only 20% meeting safety standards, how do you know they are finding the right ones?
The ORCHA Health App Library enables you to build an online digital health library of consumer-friendly apps. This provides people with a single source of health apps that are continuously assessed by ORCHA.
An ORCHA Health App Library enables you to build a digital library of consumer-friendly health apps that are continuously assessed by ORCHA against standards and regulations.
The Library sets up system-wide quality assurance. This approach enables improved health outcomes for your populations, patients and service users and reduced pressure on healthcare services across the system.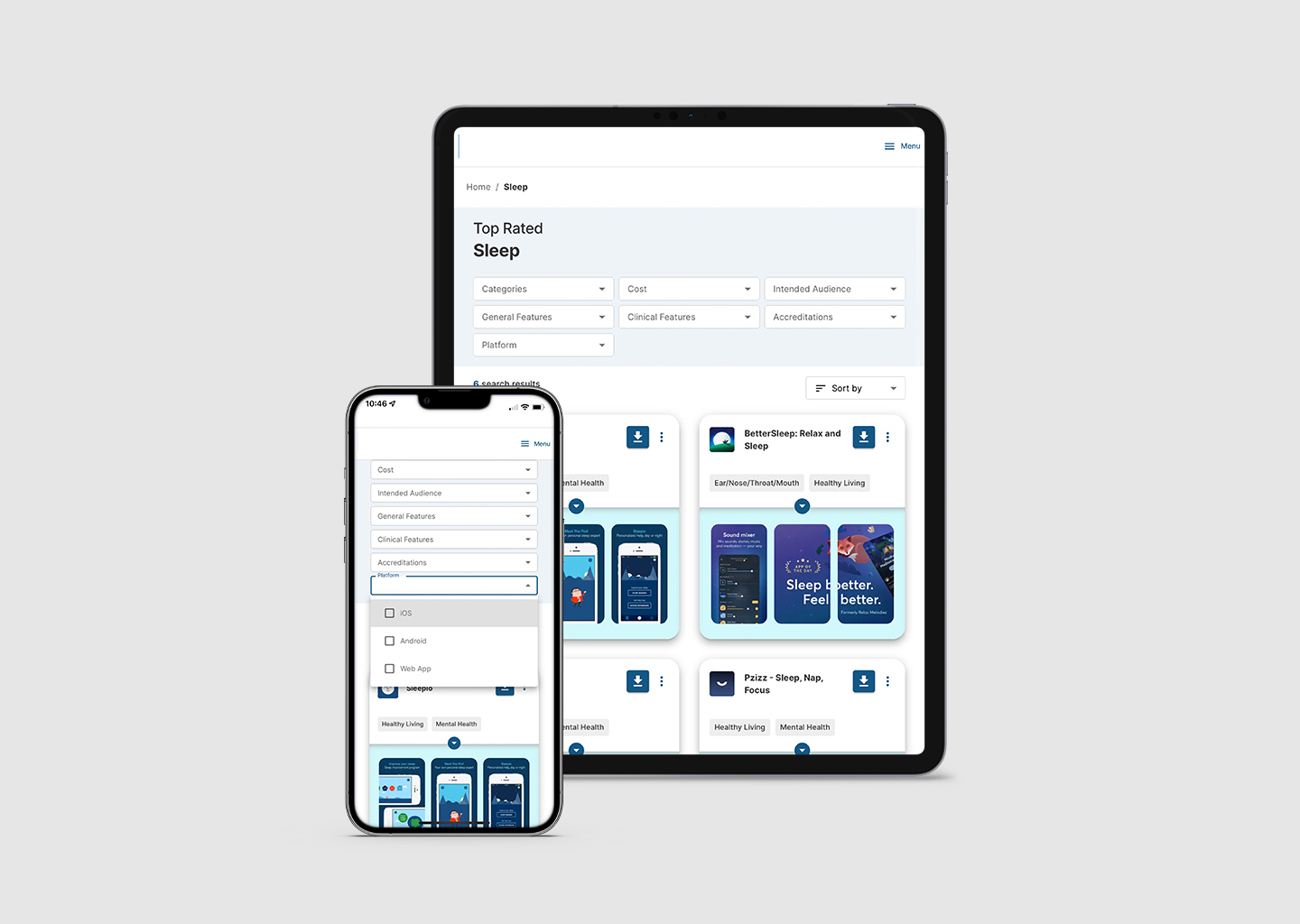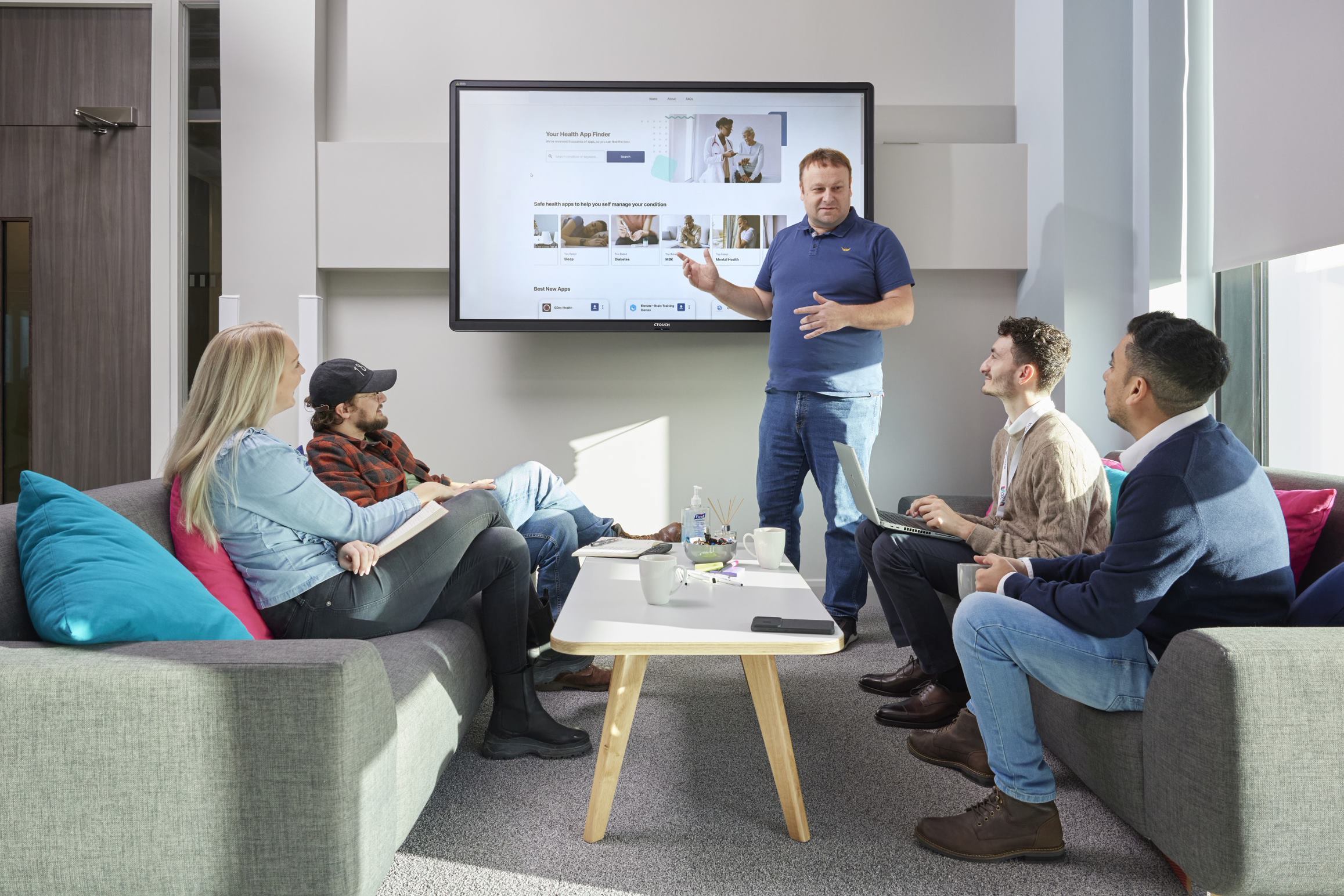 Built for your needs
Highly flexible and adaptable content management system (CMS) style platform. Select from pre-built, engaging layout structure and designs, or add new pages, structures or content, to suit your audience's needs.
Each Health App Library is bespoke, with your chosen branding and build, to be relevant to your audience and fit your organisation's look and feel.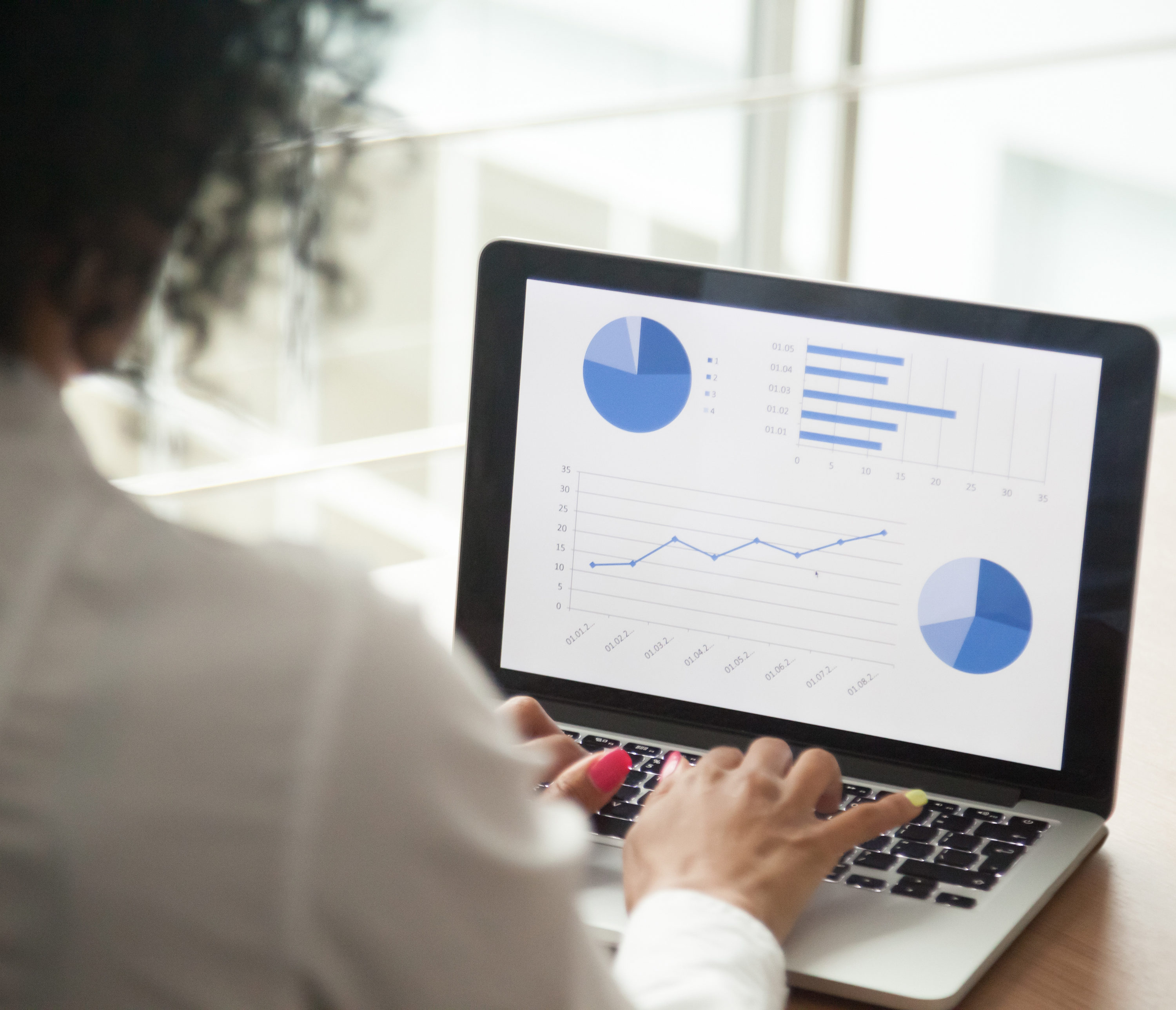 Your data and reporting
Visits to the website and downloads can be tracked to provide data reports that reveal new and unique insights.
Get access to data insights to see which apps your patients are using and identify any unmet health needs that could be supported through recommending digital health products, such as apps.
What is a digital Health App Library?

A Health App Library is a website where the public can find digital health products, such as apps, which have been assessed by us at ORCHA.

Only digital health products that pass assessments, and continue to pass them each year, will be available on the App Library.

How can I get a Health App Library for my organization?

We can create an App Library based on the needs of your organization, and those of your patients or people who use your services. Contact us to find out more about the full process.

How much does a Health App Library cost?
News
American Telemedicine Association Partners with ORCHA to Launch US Digital Health Framework
The American Telemedicine Association worked with ORCHA in the development of the new US Digital Health Assessment Framework to enable healthcare providers, insurers, and employers to give patients access to safe and effective health apps.
ORCHA's world-leading assessment technology allows healthcare organizations to assess thousands of apps against more than 350 safety measures, to build and manage a health app program.