Deliver safe, effective, and time-saving digital health tools
Support your patients and staff
Digital transformation for health and care providers
Whether you're operating under a fee-for-service (FFS) or value-based care (VBC) model, with ORCHA, you can deploy the best digital health tools and solutions to provide better care for your patients. 
Focus on deploying high-quality digital support and virtual care solutions that are tailored to the needs of all frontline workers. Increasing levels of staff stress and burnout are being seen in healthcare professional and support roles.
ORCHA curates professional-facing platforms featuring only the best health apps, to lessen stress and anxiety, reduce turnover, lower absenteeism and improve morale and productivity.
Recommended for your patients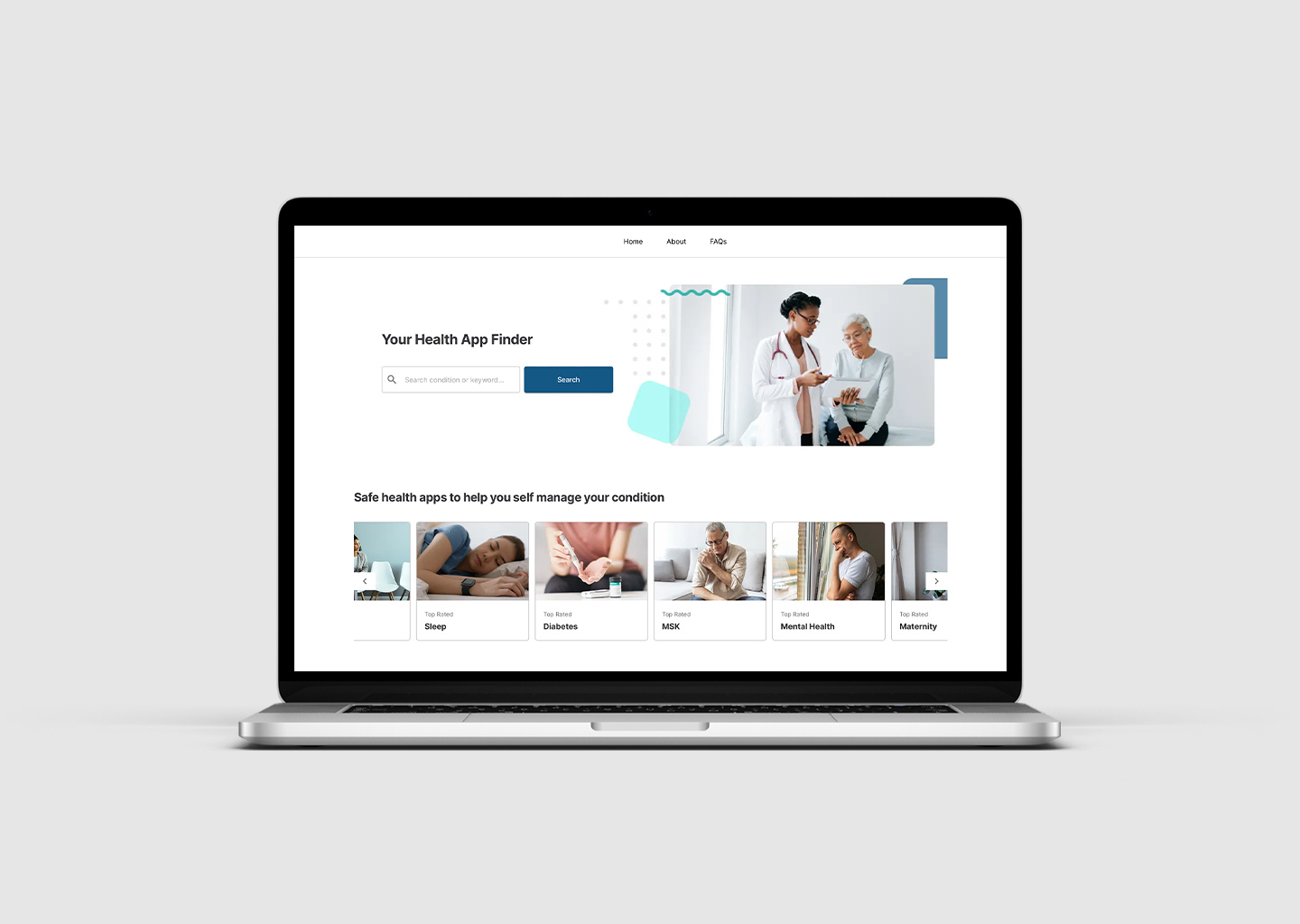 Health App Libraries
Our curated Health App Libraries empower patients to take an active role in their health and wellbeing, improving health outcomes and reducing costs. They also grant health and care professionals access to a range of health apps to address their needs, decrease stress and prevent burnout.
Recommended for your staff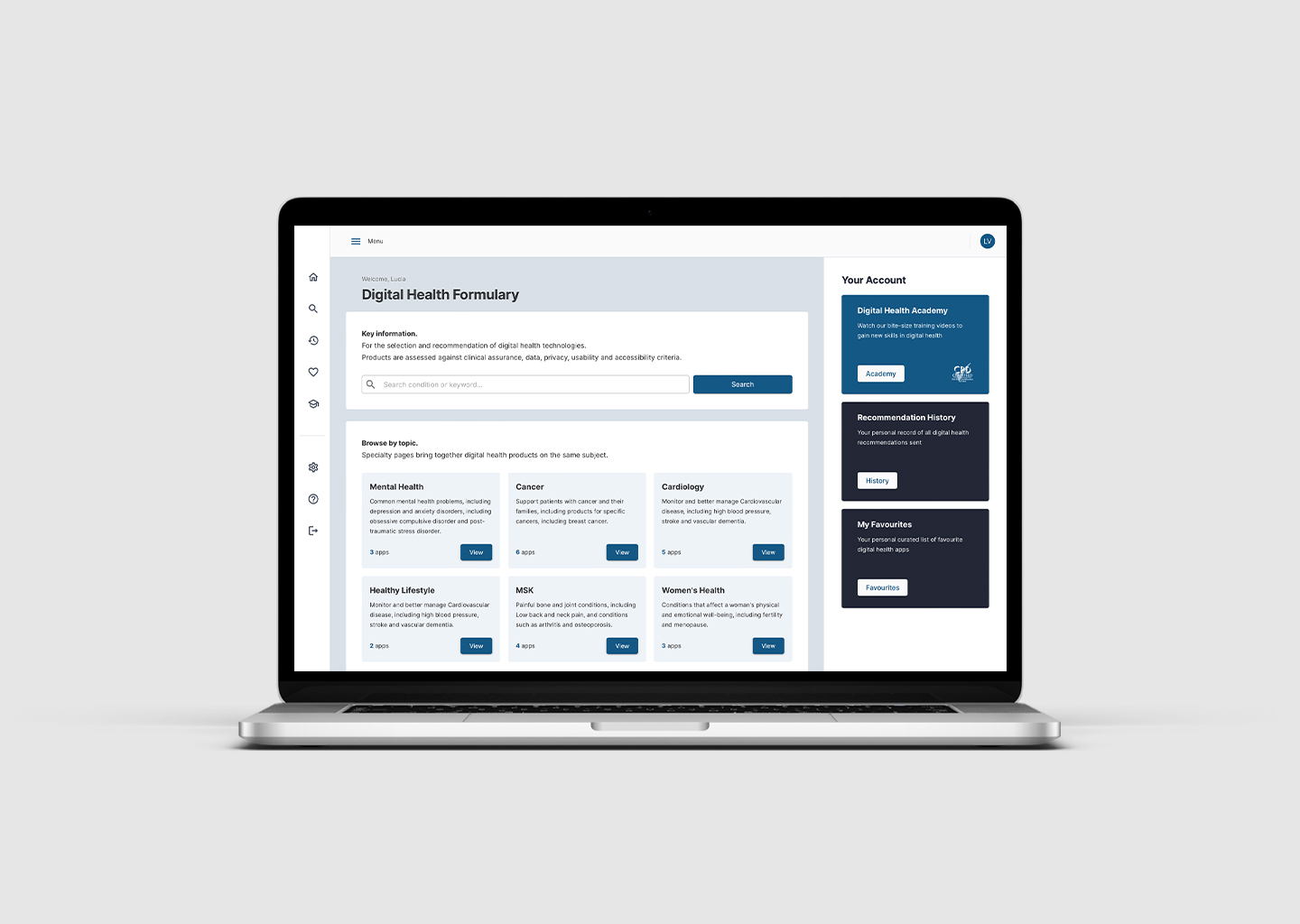 Digital Health Formularies
Support your staff with tools to help support patients. Our Digital Health Formularies give health and care professionals the tools to safely prescribe digital health tools to those who need them most.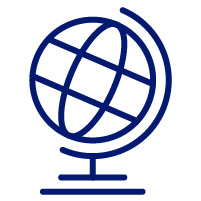 Healthcare providers around the world choose to partner with ORCHA to safely access the opportunities digital health offers.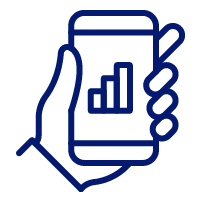 ORCHA's intelligent digital health assessment platform and specialist team test products against 350+ clinical, data and usability measures.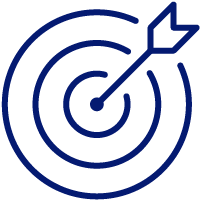 We continuously scan all app stores for new products, so your organization is always using the best technology.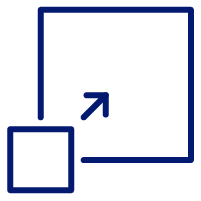 We have assessed thousands of digital products, and re-assess for compliance whenever a product is updated.
Trusted digital health
American Telemedicine Association partners with ORCHA to launch US Digital Health Framework
The American Telemedicine Association worked with ORCHA in the development of the new US Digital Health Assessment Framework to enable healthcare providers, insurers, and employers to give patients access to safe and effective health apps.
ORCHA's world-leading assessment technology allows healthcare organizations to assess thousands of apps against more than 350 safety measures, to build and manage a health app program.