Digital health to support your industry
ORCHA is at the forefront of digital health.
Trusted across the world, we assess and distribute quality-assured digital health solutions.
Whether you're a health and care organization, professional, or app developer looking to find and distribute great health and care apps, ORCHA can help you deliver your digital health strategy.
Our solutions are trusted by more than 100 health and care organizations across 11 countries, and we have assessed thousands of health apps (and more every day). Read on to discover how ORCHA can help you achieve your digital health goals.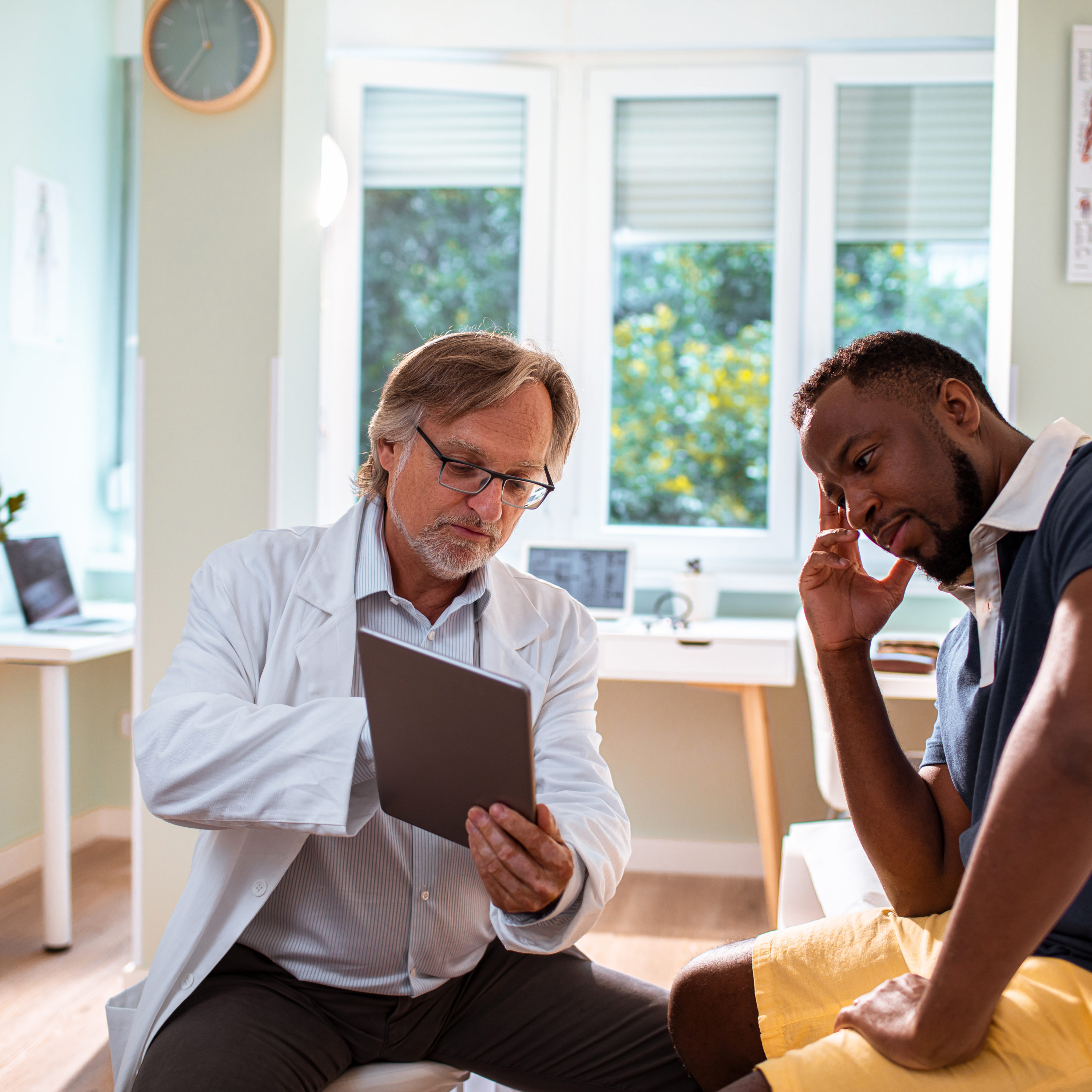 Providers
Support your staff to provide better care and outcomes for patients
In a field of thousands of products and ever changing regulations, delivering safe digital health takes time and expertise. The wrong technology decision can bring significant risk to patient safety, IT security and governance. Outsource your digital health decisions to ORCHA to:
Minimise risk

Save time

Access industry expertise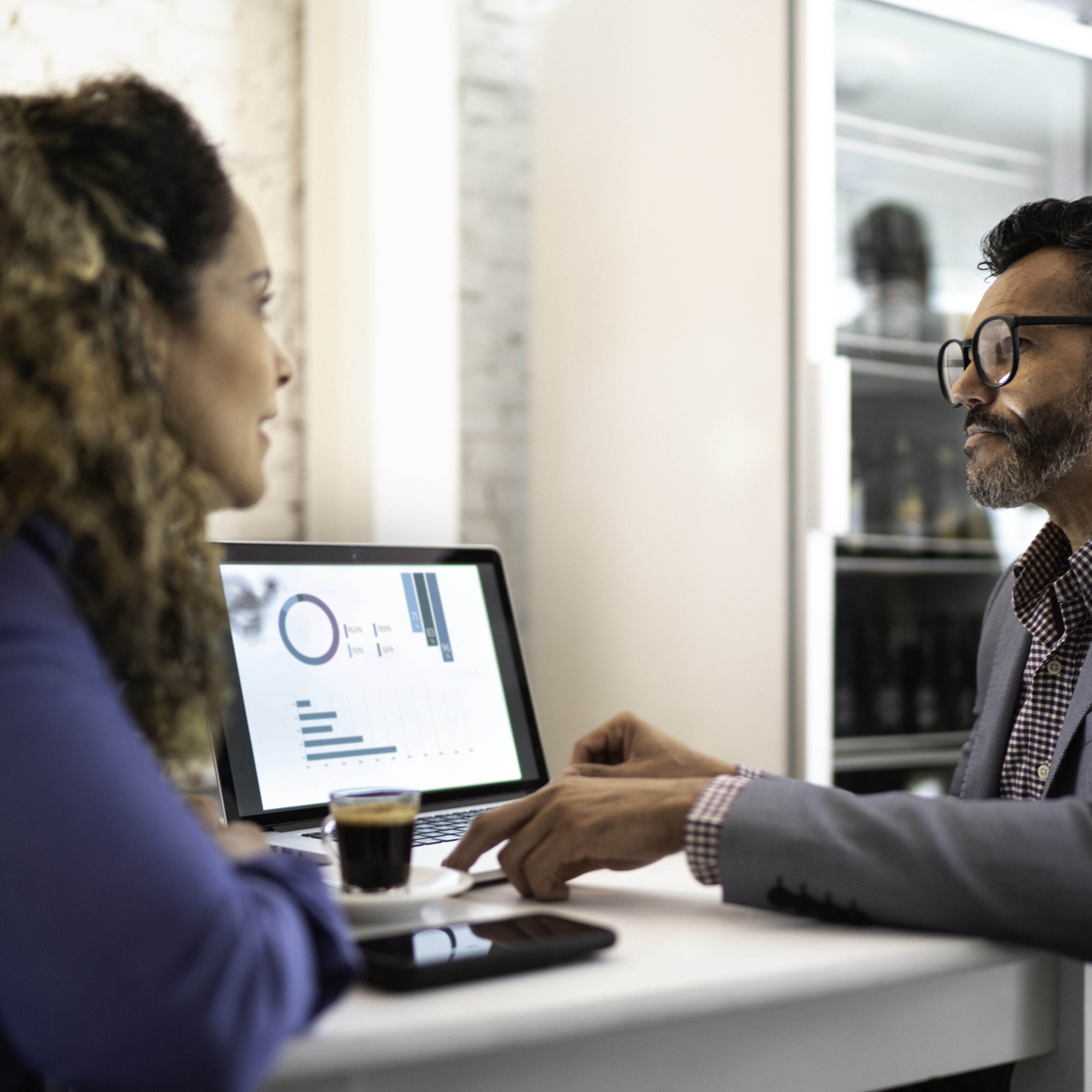 Payers
Focus on wellness without the rising pressure of increasing costs.
ORCHA delivers the core infrastructure needed to deliver and de-risk digital health plans for both government and commercial payers.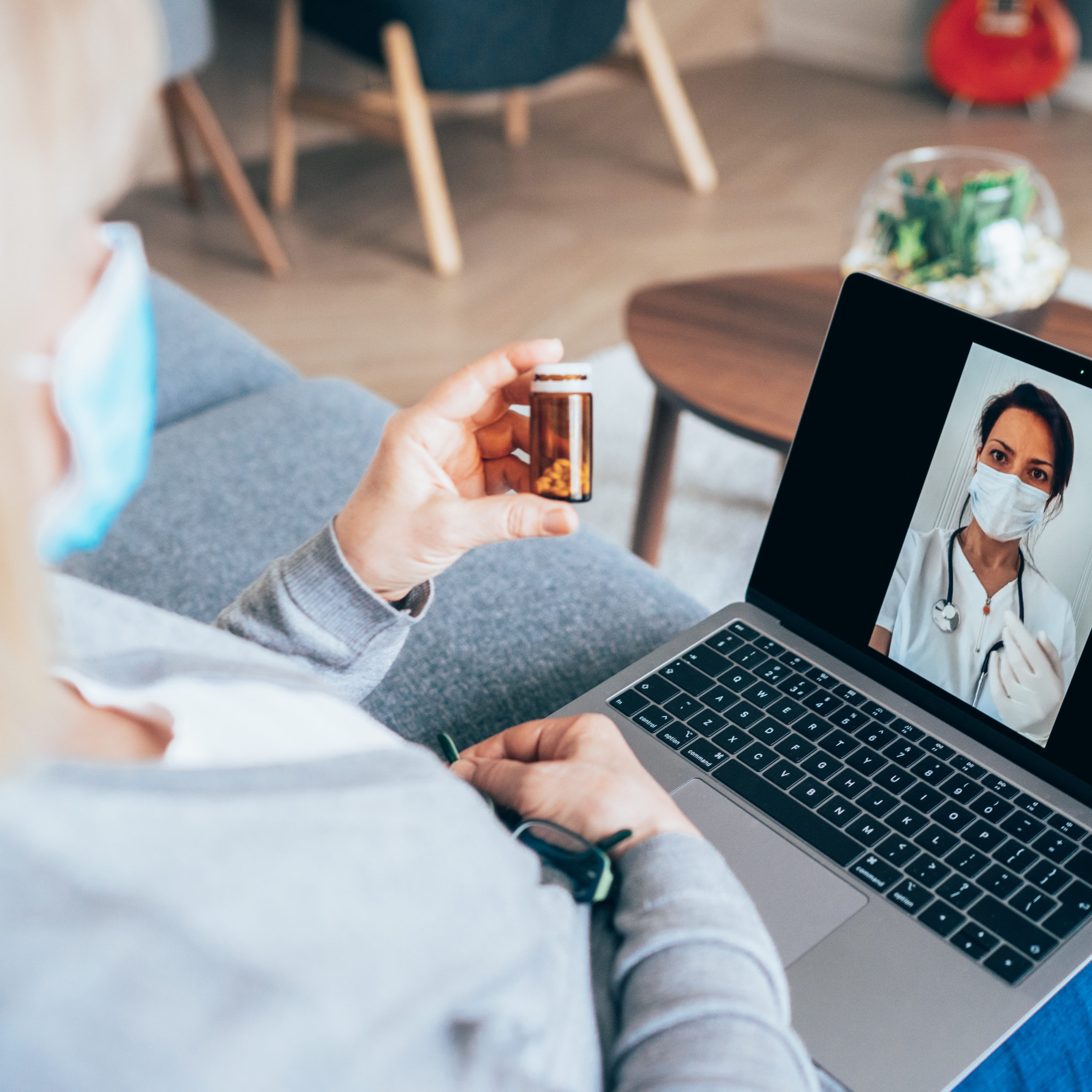 Pharma
Using digital health to improve patient satisfaction.
From patient support programs to digital therapeutics, ORCHA offers new ways to increase drug adherence, educate and build relationships with patients, and maintain trust.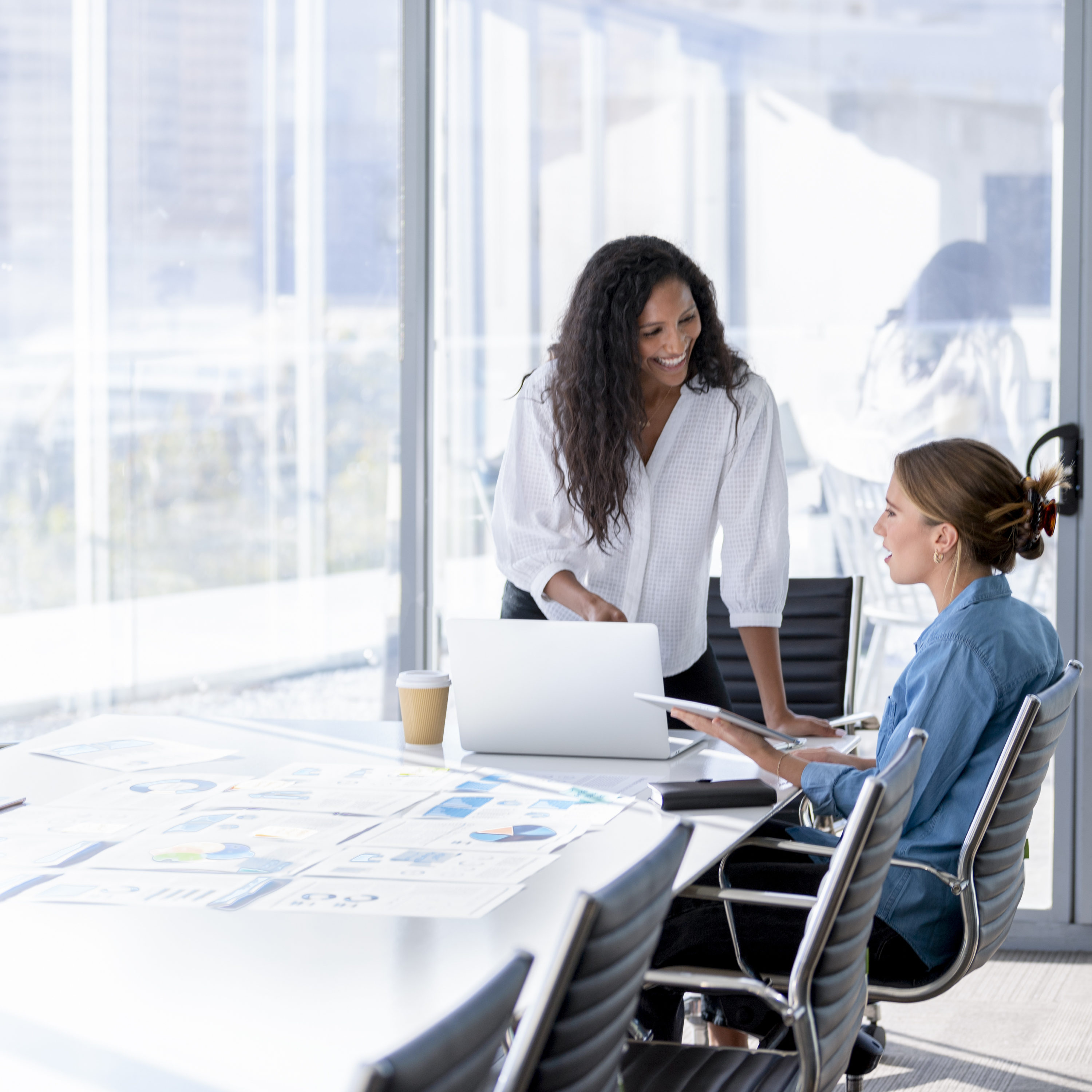 Employers
Improve productivity and retention with digital tools.
Recruiting and retaining staff can be a challenge. ORCHA helps you focus on deploying high-quality digital support and virtual care solutions that are tailored to the needs of your staff.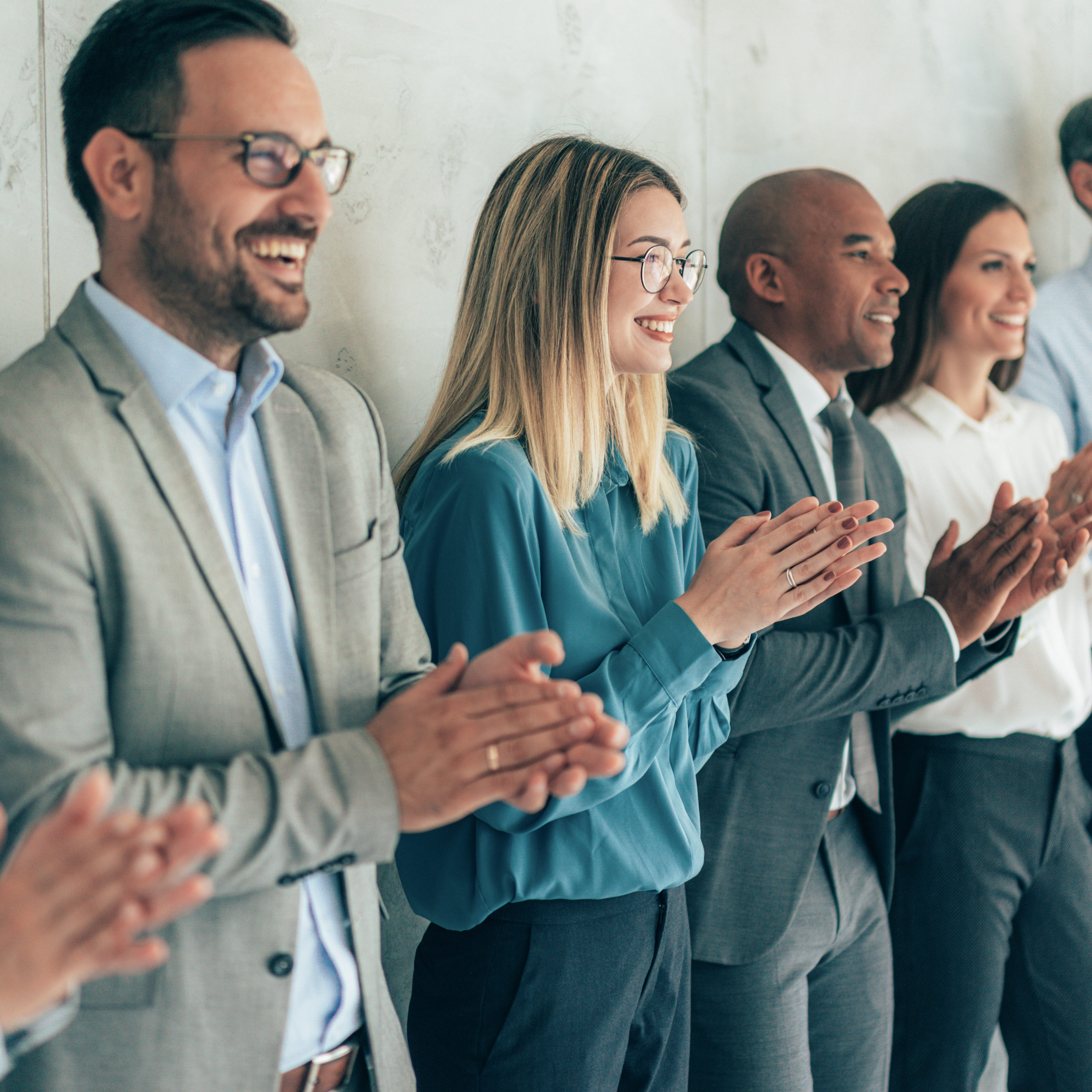 Associations
Gain new members and retain your current ones more effectively.
Maintain or grow your membership and add as much value as possible. Safe and high-quality digital health tools can bring additional revenue streams to any healthcare association.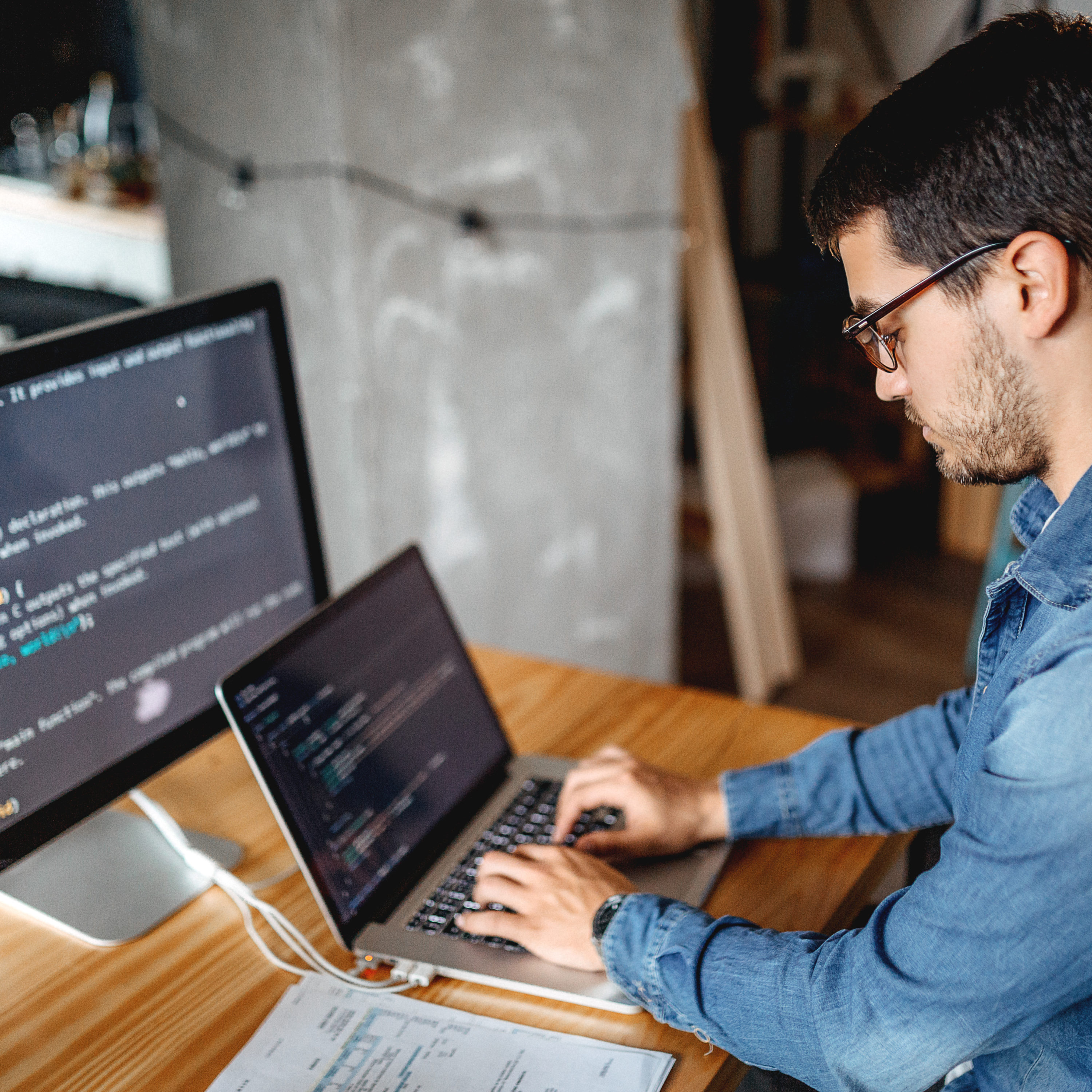 Developers
Increase the appeal of any digital health tool you build for your target customers.
Digital health developers are engineering the next wave of digital solutions that will take healthcare to the next level. ORCHA helps you implement industry standards, to support the commissioning and distributing of your product.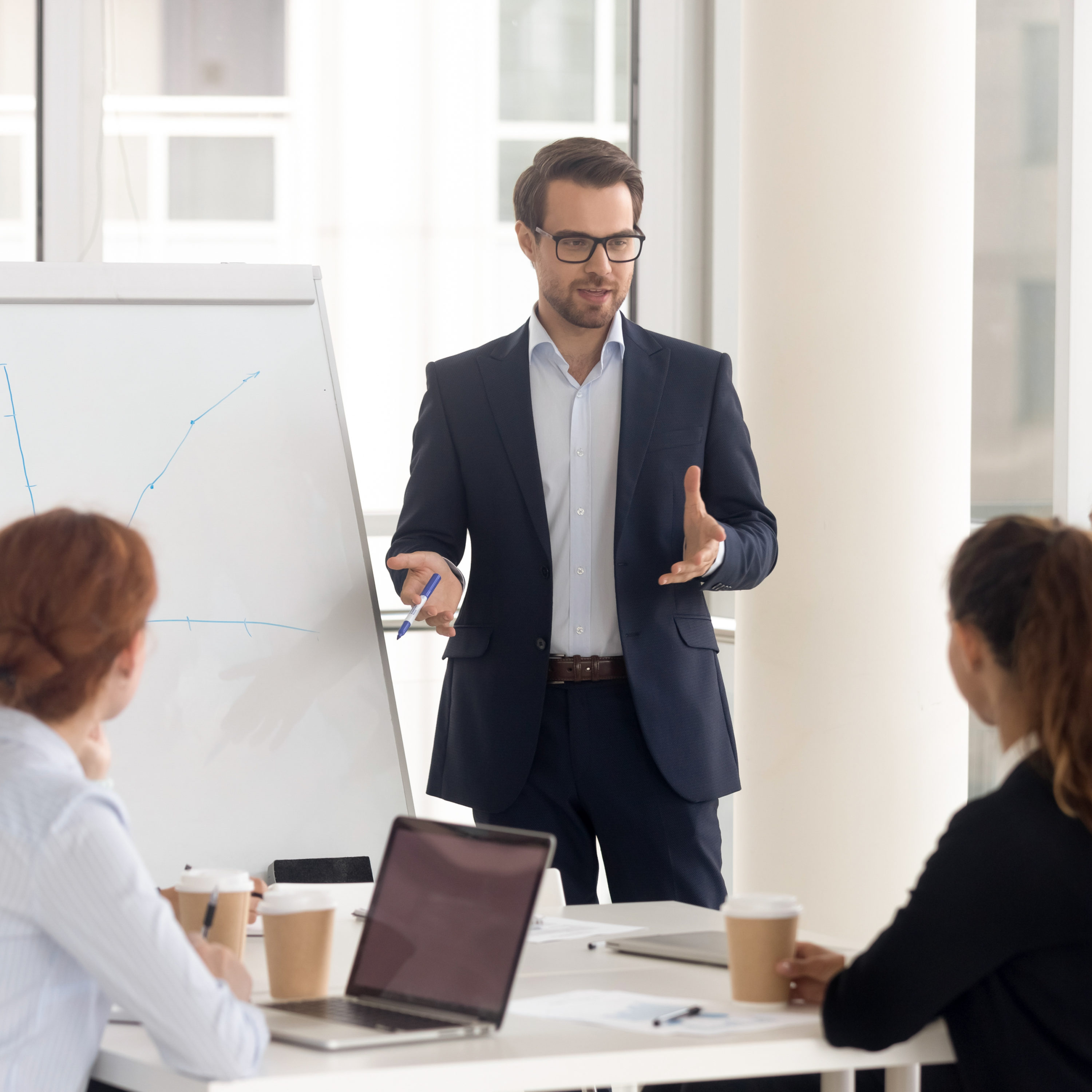 Health ventures
Select the right products for optimal results.
Innovation and technology drive better healthcare outcomes. Institutional capital entities need effective ways to assess safety, quality, and efficacy to make the most appropriate investments.