Is your digital health strategy delivering results?
The right digital health products can help achieve your targets, be it increase patient outreach, improve patient experience, reduce readmissions or increase medicine adherence.
Health providers around the world choose to partner with ORCHA to safely access the opportunities digital health offers.
ORCHA's intelligent digital health platform and specialist team test products against 350+ clinical, data and usability measures.
We scan all app stores every 7 days for new products so your organization is always using the best technology.
We have assess thousands of products and re-assess for compliance when a product is updated.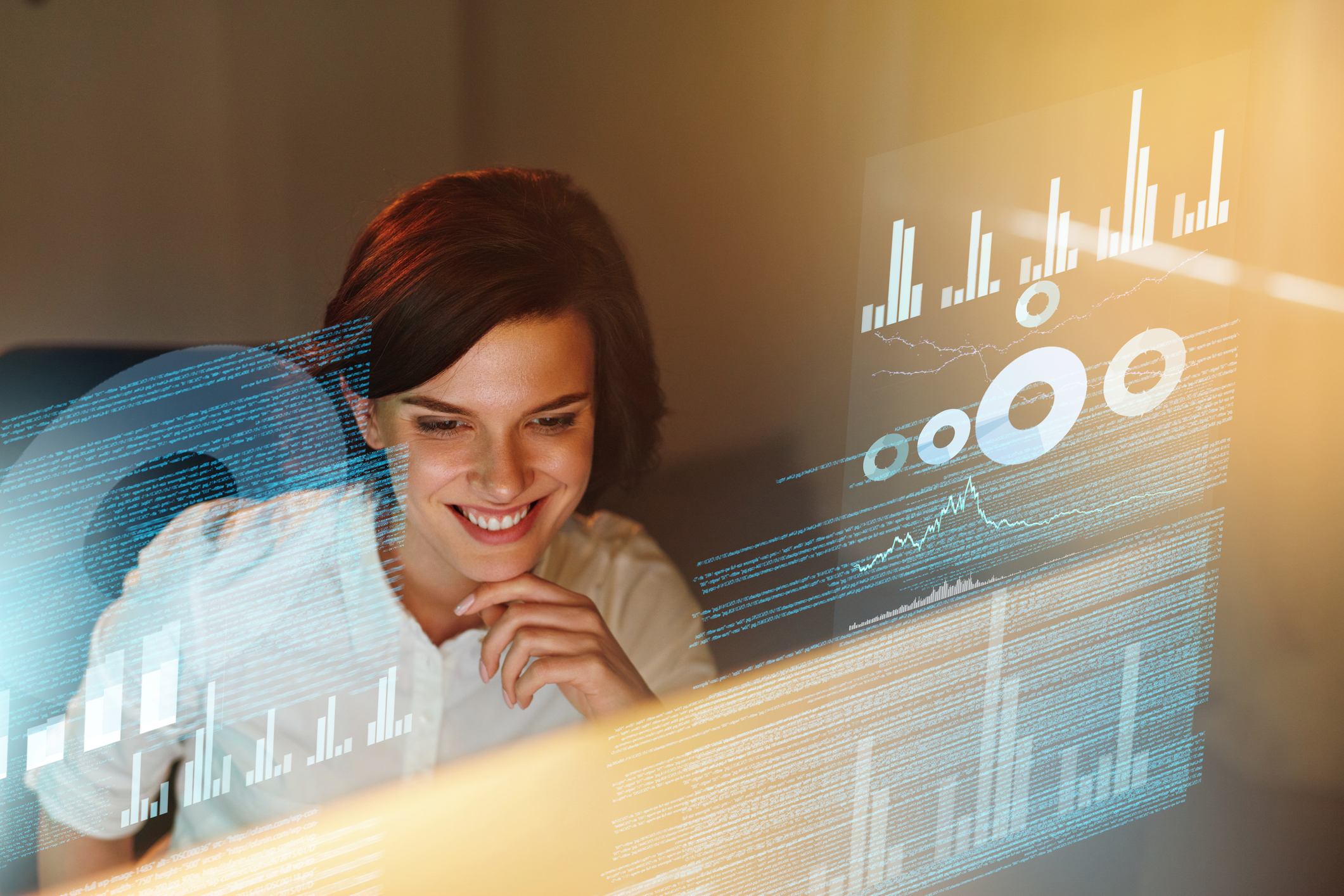 Assessments
Our intelligent digital health platform and specialist team ensure you can trust your products and establish governance in your continued compliance.
Our in-depth assessments, look for a digital health product's compliance against essential standards needed for assurance, covering the four key pillars of quality: Data and Privacy, Security,  Accessibility, and Professional Assurance.
Our ORCHA Baseline Review is the most comprehensive independent assessment model available, assessing a product against 350+ objective measures. We also assess products against specific international Digital Health Frameworks such as the US Digital Health Assessment Framework, the NHS DTAC and the European ISO 82304-2. Where desired, we also add additional criteria to build a unique standard, to meet your precise needs. We assess apps against the Digital Health Assessment Framework, accurately and rapidly.
Our agile end-to-end technology allows us to review and certify digital health technology at unmatched speed, 5,000x faster than anyone. This has allowed us to conduct 16,000 reviews to date and re-review products after up-dates, ensuring checks for continued compliance are in place.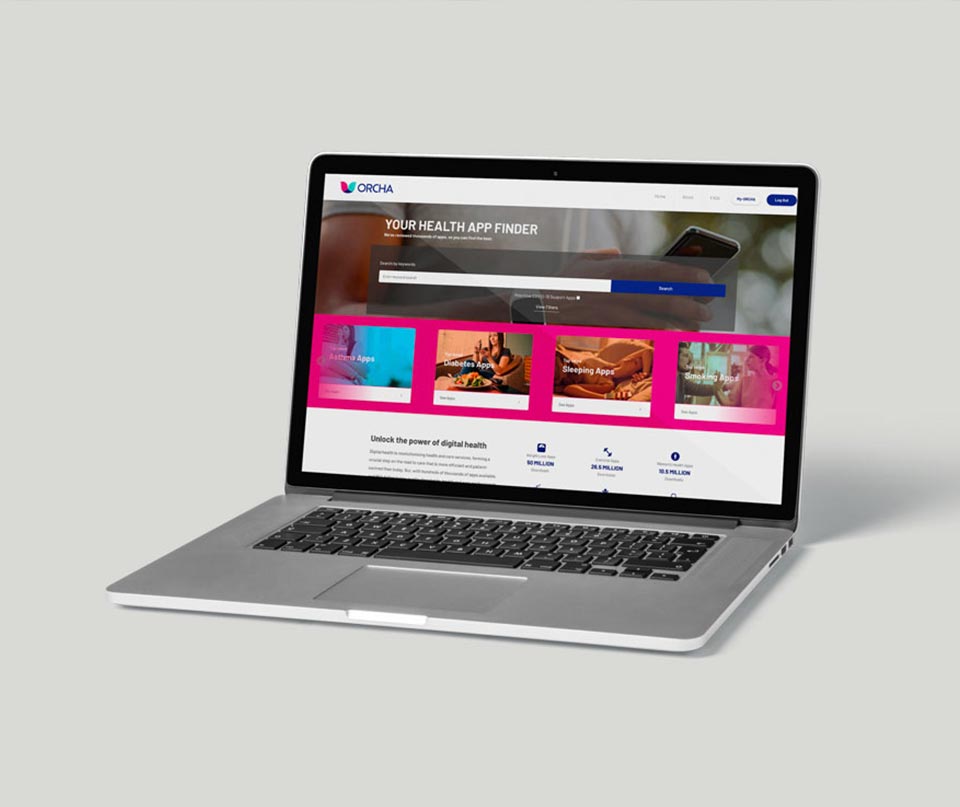 Health App Libraries
Our curated Health App Libraries empower patients to take an active role in their health and wellbeing, improving health outcomes and reducing costs.
Half of the public is already using digital health, yet 80% of products in app stores do not meet safety standards. By giving patients access to a library of tested products, your organization will be helping to empower patients in a safe manner.
We white-label Health App Libraries to provide patients with a single source of digital health solutions compliant with relevant clinical, data and usability standards. The products are curated to include only the best products from a field of 365,000 digital health technologies, to meet your specific patients and goals. This may be to better manage diabetes, COPD or a heart condition; or improve medicine adherence across all patients.
The ORCHA Library is the critical platform infrastructure that establishes system-wide quality assurance. This approach enables improved health outcomes and reduced pressure on services across the system.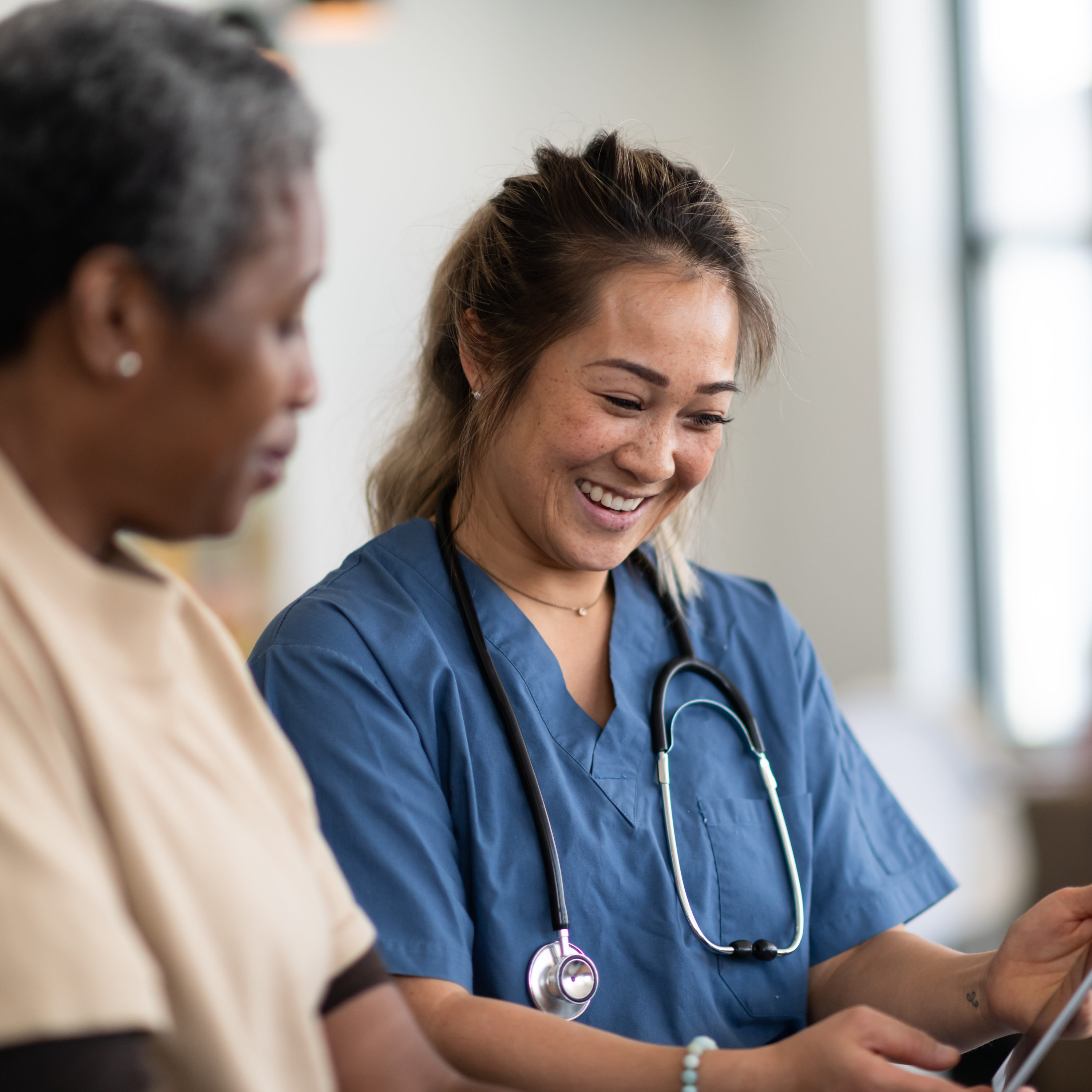 Digital Health Formularies
Our Digital Health Formularies give Healthcare Professionals the tools to safely prescribe digital health products.
The vast majority of people want their health and care professional to recommend a digital health product. So, similar to medicines, we must arm our professionals with the tools to find and recommend trusted digital health products as part of a quality assured end-to-end system.
Our Digital Health Formulary allows professionals to select the best digital health product for a patient from your formulary of digital health products, all assessed to meet standards for quality, evidence and data security. The formulary can also be refined into a toolkit to embed into every stage of a pathway. And with technologies curated into a single source of truth, Healthcare professionals do not need to remember multiple sites and logins, and delivers choice for both clinician and patient.
Once selected, the chosen product can be prescribed electronically, ensuring accuracy of dispensing, covering liability and tracking for recall or replacements.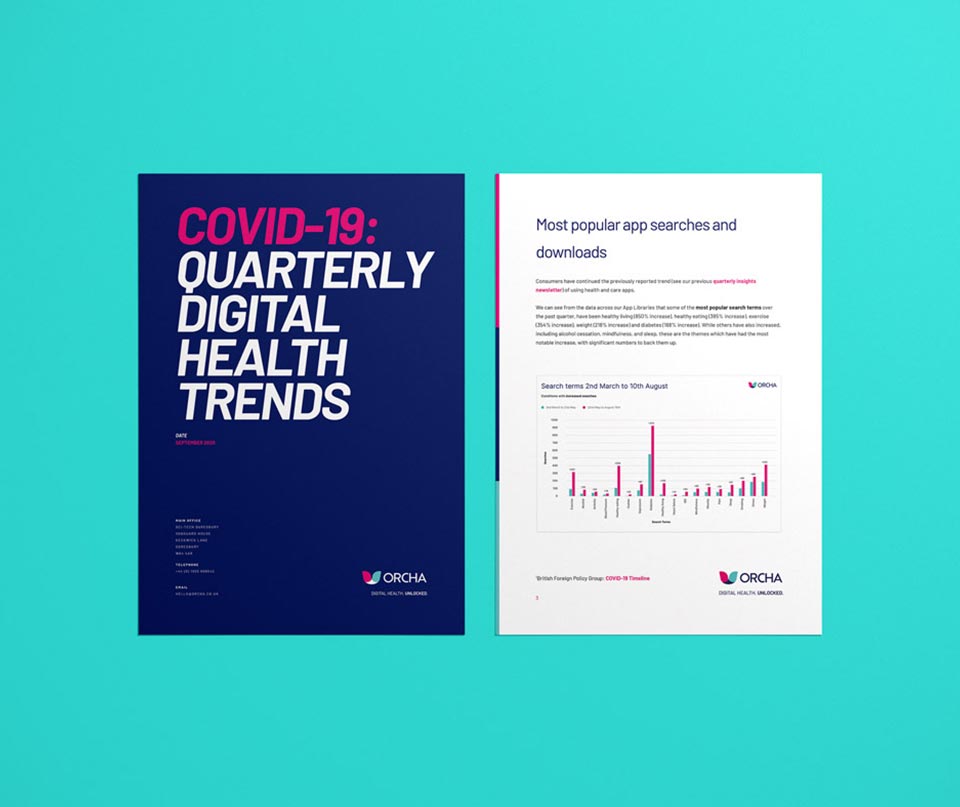 Digital Health Insights
ORCHA provides a unique data and insights service for wide ranging business requirements. Services include marketplace reports, ROI models, digital health usage trends analysis, behaviour change research, focus groups, benchmarking, and competitor analysis.
ORCHA works with government health departments and ministry digital health accreditation programmes to identify opportunities for rapid adoption and growth in the digital health space. Our Data Scientists, Health Economists and Clinical Leads have access to unique market intelligence analyses. Contact us to discuss your data and insights needs.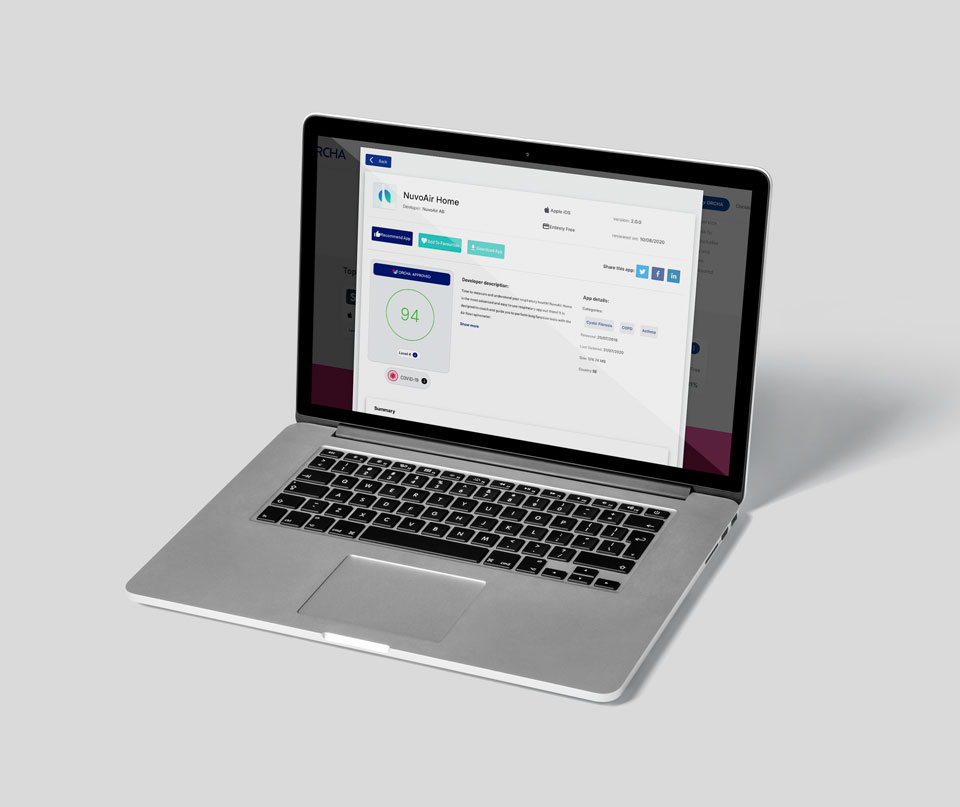 ORCHA Review
The ORCHA Review is a robust digital health assessment that underpins a large proportion of the world's national and regional digital accreditation models.
Our intelligent Review looks at a digital health technology's nature and purpose, and identifies which of the 300+ criteria points it meets across Clinical/Professional Assurance, Data & Privacy, and Usability & Accessibility. The Review comprises nationally recognised digital health standards and regulations, and will soon include full integration of the NICE Evidence Standards Framework. ORCHA's algorithm looks at how appropriately the technology meets the relevant and compulsory standards, producing an objective and independent score.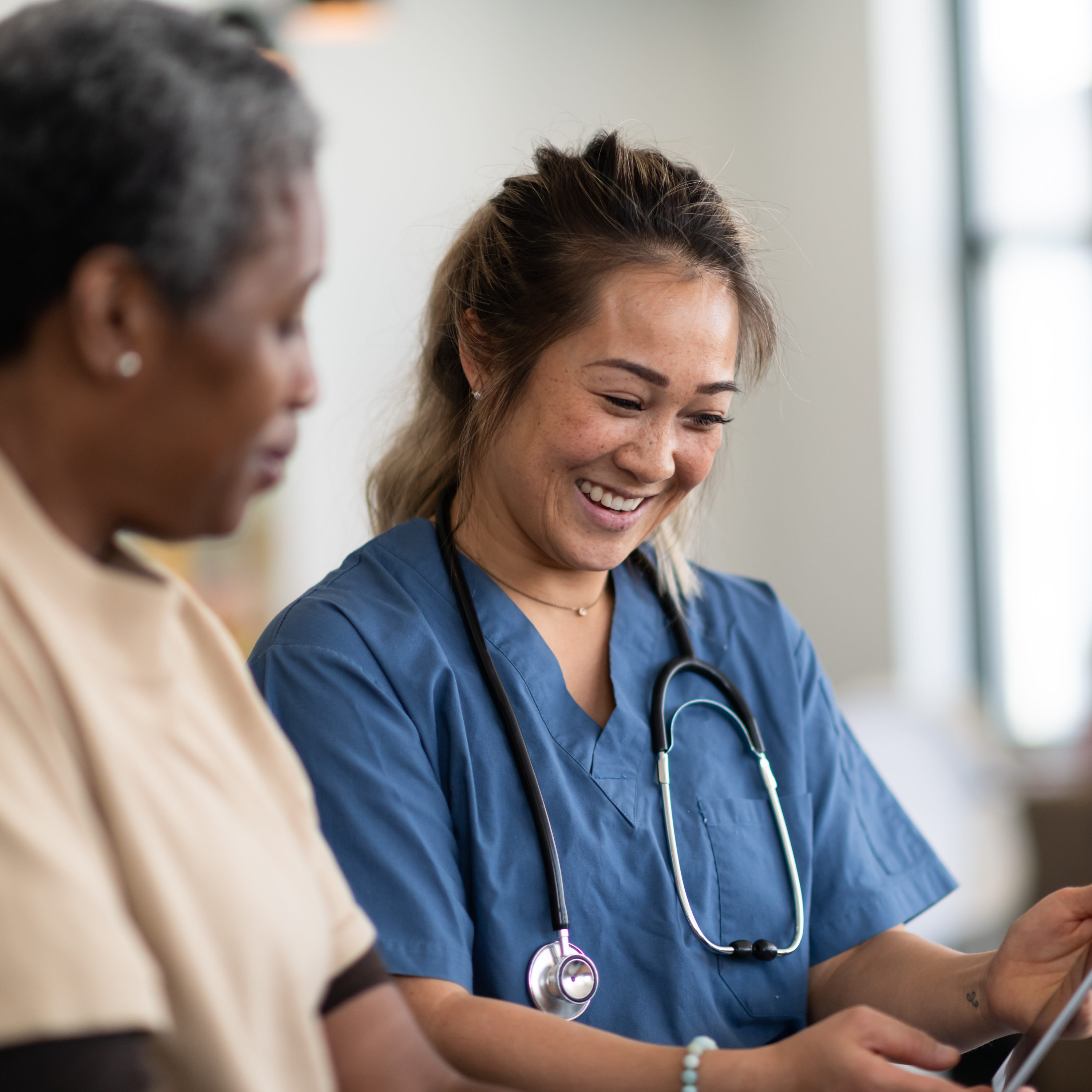 The Digital Health Assessment Framework
The Digital Health Assessment Framework is an open framework, accessible for anyone to use, to support the adoption of high-quality digital health technologies and help healthcare professionals and patients in the US to make better-informed decisions about which digital health tools best suit their needs.
The Framework includes criteria to assess for privacy and security, clinical assurance and safety, and usability. It was crafted to guidelines, regulations and best practices specific to the US for digital health technologies. It includes both the relevant existing US regulations and measures from international standards and frameworks.
Leading bodies across the US, including The American College of Physicians and the American Telemedicine Association, collaborated with industry leaders, including ORCHA, to develop the Framework. To find out more about the framework, and how ORCHA can help your organisation to rapidly and accurately measure technologies against it, please get in touch.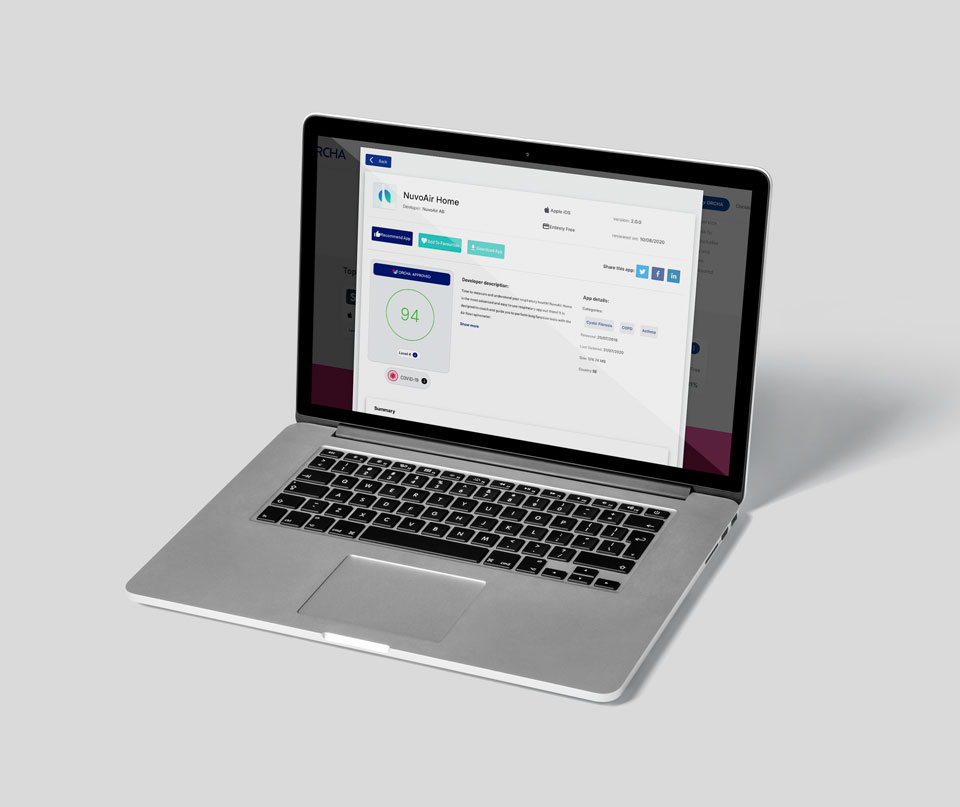 Subscription Service
Our technology certifies your digital health product at unmatched speed and accuracy. Our subscription ensures you remain compliant after every product update.
Our subscription service is cost-effective and quick. We track your product and following upgrades or new versions, give you a priority review against your selected standards. So you can be sure that your product remains compliant, as you concentrate on developing world-leading applications.
We will also keep you abreast of any upcoming changes to assessment schemes, to ensure your product roadmap stays compliant.
TRUSTED DIGITAL HEALTH
American Telemedicine Association Partners with ORCHA to Launch US Digital Health Framework
The American Telemedicine Association worked with ORCHA in the development of the new US digital health assessment framework to enable healthcare providers, insurers, and employers to give patients access to safe and effective health apps.
ORCHA's automated, intelligent review engine allows healthcare organisations to assess thousands of apps against more than 350 measures, in order to build and manage a health app program.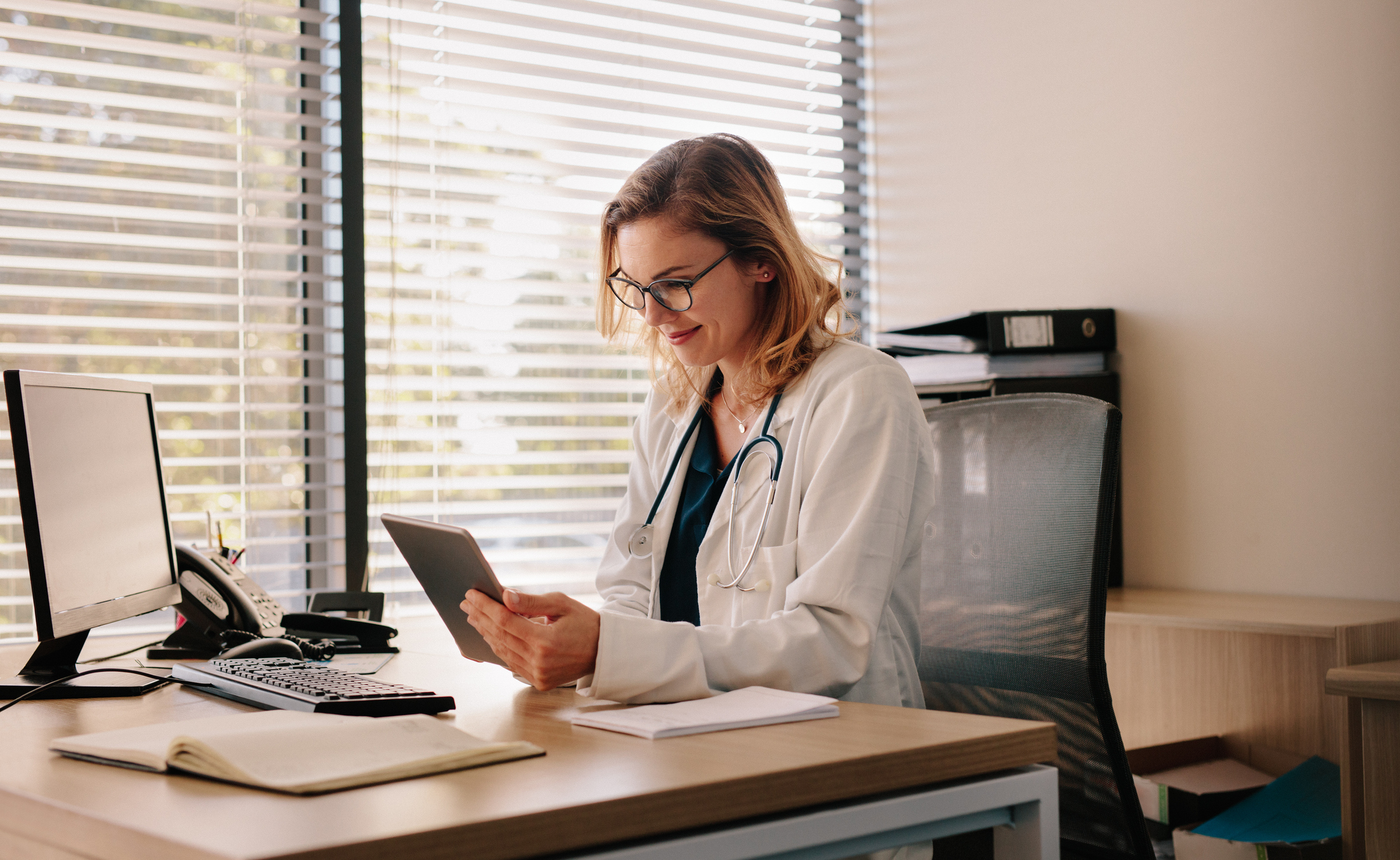 Oops! We could not locate your form.