We share our data insights from the first quarter on since COVID-19 came to the UK
News
COVID-19 Quarterly Digital Health Trends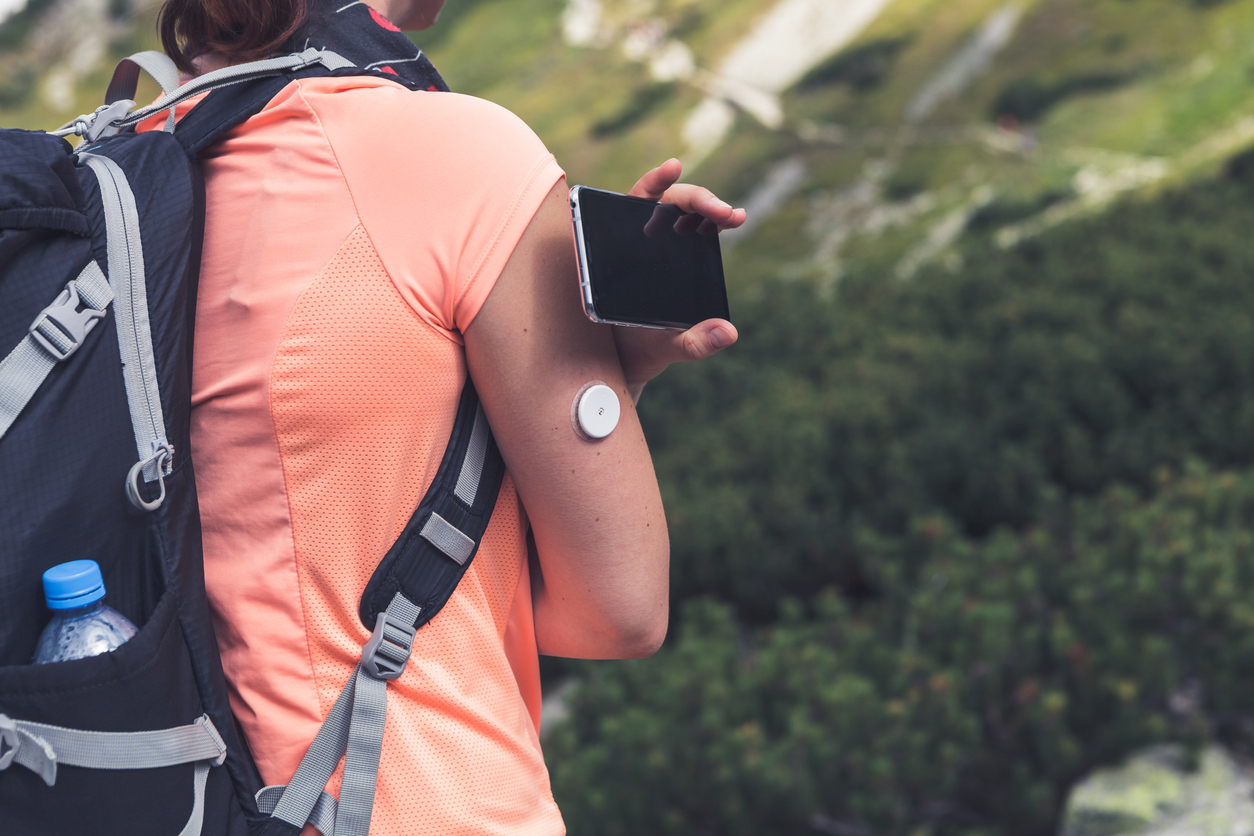 Over the past three months, there has been an explosion in digital health adoption as people look for remote ways to manage their health and wellbeing. National Government COVID-19 strategies, local authorities and consumers, have all turned to health apps, both as a potential means of slowing the spread of the virus, and a method of allowing people to self-manage their own health.
Our App Libraries are used by services serving a population of 20 million, thereby acting as a barometer for how the UK is engaging with digital health.
This week, we share our data insights from the first quarter on since COVID-19 came to the UK.1 How fast have digital health adoption rates escalated? What are the most popular searches? And which health and care apps have been downloaded the most?
Most popular app searches and downloads
More consumers have been using health and care apps. In just one week, we saw an increase of 182.5% in app downloads from our App Libraries, and a 6,500% increase in app recommendations from health and care professionals. But what condition areas are people searching for on app libraries?
We can see from the data across our App Libraries that the most popular search terms over the past quarter, in addition to 'COVID', have included: mental health, physiotherapy, MSK, fitness, anxiety, activity, neurology, rehabilitation, diabetes, respiratory, and sleep.
Whereas 'COVID' was initially the most searched term at the beginning of the outbreak, people are now searching for specific condition areas. This indicates a shift in focus to actively self-managing health and wellbeing, as well as a desire for knowledge about particular health areas.
Our word cloud below provides a visualisation of the most popular searches over the past three months:
The below list gives an insight into the top five most downloaded apps across our App Libraries over the past three months:
———————
References:
1) British Foreign Policy Group: COVID-19 Timeline
Founded by NHS clinicians, ORCHA is the world's leading digital health evaluation and distribution organisation. We provide services to national health bodies across three continents, including the NHS in 50% of UK regions, delivering national accreditation frameworks, bespoke Digital Health Libraries, and professional recommendation tools, specific to the needs of our clients. ORCHA's unique Review Engine assesses digital health solutions against more than 300 measures across Clinical/Professional Assurance, Data & Privacy, and Usability & Accessibility, plus additional criteria depending on needs.
Discover how our services, including Reviews, Digital Health Libraries, and market intelligence reports, can work for your specific needs.
Your Health and Care App Library
Search ORCHA's App Library, featuring thousands of independent app reviews across a broad spectrum of health conditions. Every app is evaluated against more than 300 measures across Clinical/Professional Assurance, Data & Privacy, and Usability & Accessibility, making it easy for you to find the best apps for your needs.