News
Digital Health in the US Attitudes and Behavior Report 2023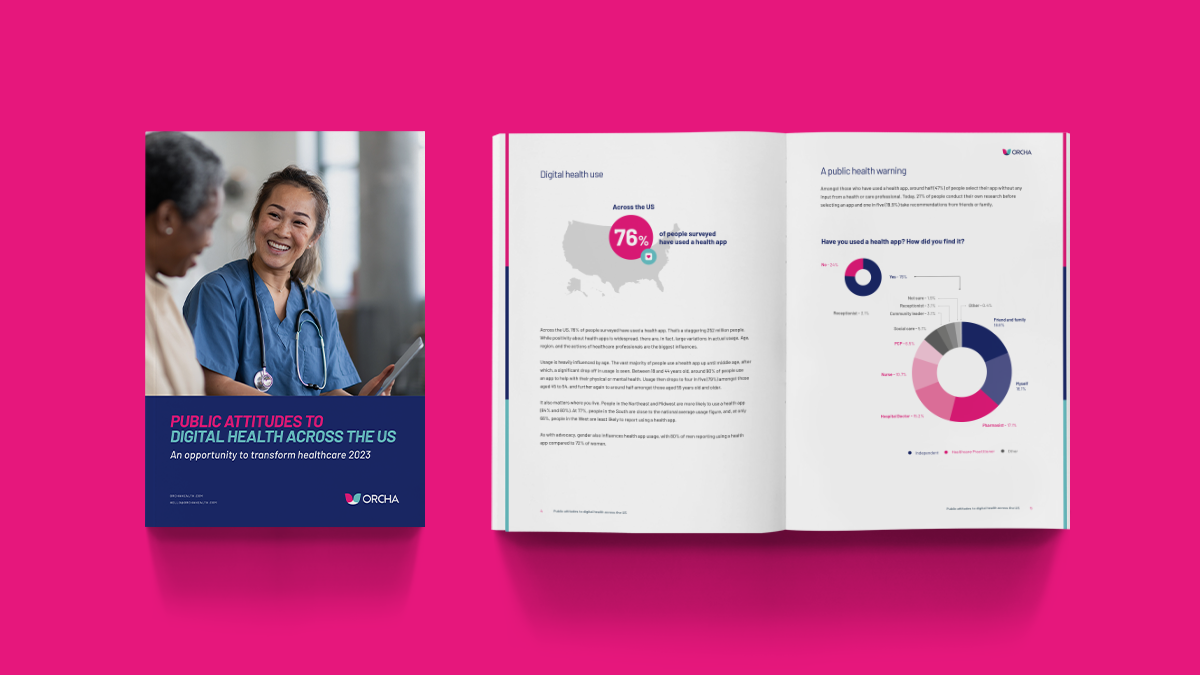 Faced with an aging population, shortage of healthcare professionals, and employee burnout, the healthcare industry today must keep patients healthy and satisfied with squeezed margins and staffing shortages. Providers are using creative solutions to address the shortage, including turning to digital technologies to relieve pressure on services and build a more sustainable system.
As with the right digital health vendor management, technology can transform services, reducing demands on staff, whilst improving patient outcomes. Imagine every one of your patients being able to access high-quality support via the cell phone in their pocket; helping to better manage their health and giving your team a clearer picture of their experiences between appointments.
However, despite encouraging signs, progress towards improving digital capabilities within healthcare is slow. Only half of providers have established a digital health strategy.1
So, what is stopping the wholesale adoption of digital health in health care services? Where are the barriers? And where are the opportunities? ORCHA has commissioned a Poll of US residents, to better understand the nation's use of and attitudes to digital health.
Download our report to discover:
What are patient attitudes toward digital health in the US today?

How is digital health usage changing?

Are people finding digital health helpful?

Which regions are most activated in terms of digital health?

How does the healthcare professional influence the public's digital health choices?
Click here to download the report: https://info.orchahealth.com/digital-health-attitudes-behaviour-2023-report-us