Our recommended events to stay up to date with the industry
News
March 2020 Digital Health Events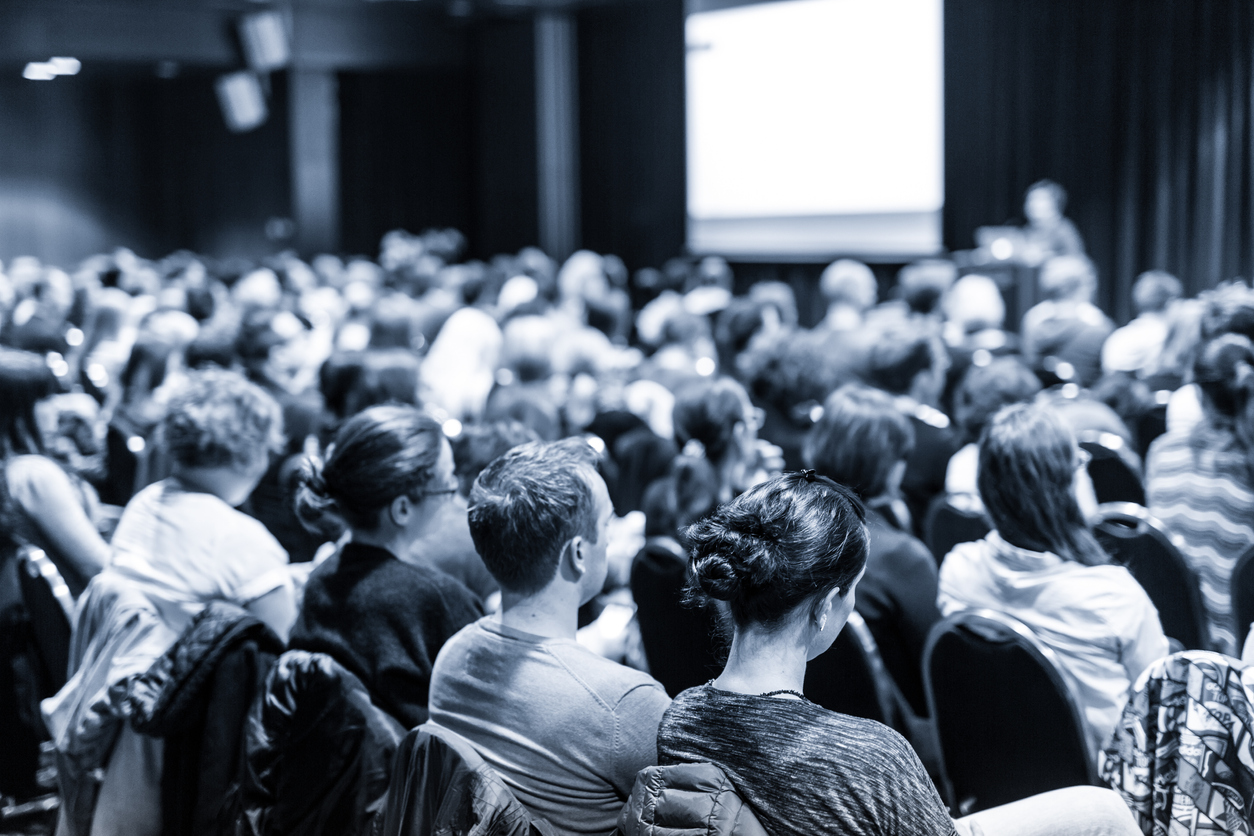 If you want to attend an event to stay abreast of the market, we recommend attending:
mHealth App Developer Workshop – Geared especially towards innovators working in mHealth, ORCHA and Medilink West Midlands' workshop on 4th March aims to give app developers clear guidance on how they can prepare for and conform to the new EU medical device regulations (MDR). Presenters include ORCHA's COO, and representatives from NHS Digital. 

Click here

 read more.

Digital Health Technology Show

 – Held on the 10th and 11th March, the Digital Health Technology Show showcases health and technology's heavyweights and empowers healthcare delegates. Focussing on patient-centric care, the Show will help to explain how technology will relieve some of the pressures on our healthcare system. In the Health 4.0 theatre, ORCHA's Liz Ashall-Payne will speak on 'The future of personalised healthcare' panel on the 10th, and will present on 'How apps are changing the face of healthcare' on the 11th. Find out more here.
Naidex – Join us at Naidex on 17th & 18th March in Birmingham, where ORCHA CEO, Liz Ashall-Payne, will be presenting on 'Determining and Evaluating the Quality of Health Apps'. Naidex is Europe's most established event dedicated to the independent living and healthcare industries. Find out more and register for your free tickets here.
SEHTA International MedTech Expo – ORCHA will be sponsoring SEHTA's 2020 International MedTech Expo & Conference, which is taking place on 26th March at Hilton London Tower Bridge Hotel. The SME focused healthcare event aims to drive collaborations between Business, Care & Clinicians & Academics. Find out more and register your interest by clicking here.
Founded by NHS clinicians, ORCHA is the world's leading digital health evaluation and distribution organisation. We provide services to national health bodies across three continents, including the NHS in 50% of UK regions, delivering national accreditation frameworks, bespoke Digital Health Libraries, and professional recommendation tools, specific to the needs of our clients. ORCHA's unique Review Engine assesses digital health solutions against more than 300 measures across Clinical/Professional Assurance, Data & Privacy, and Usability & Accessibility, plus additional criteria depending on needs.
Discover how our services, including Reviews, Digital Health Libraries, and market intelligence reports, can work for your specific needs.
Your Health and Care App Library
Search ORCHA's App Library, featuring thousands of independent app reviews across a broad spectrum of health conditions. Every app is evaluated against more than 300 measures across Clinical/Professional Assurance, Data & Privacy, and Usability & Accessibility, making it easy for you to find the best apps for your needs.