Press Office
Market Facts and Figures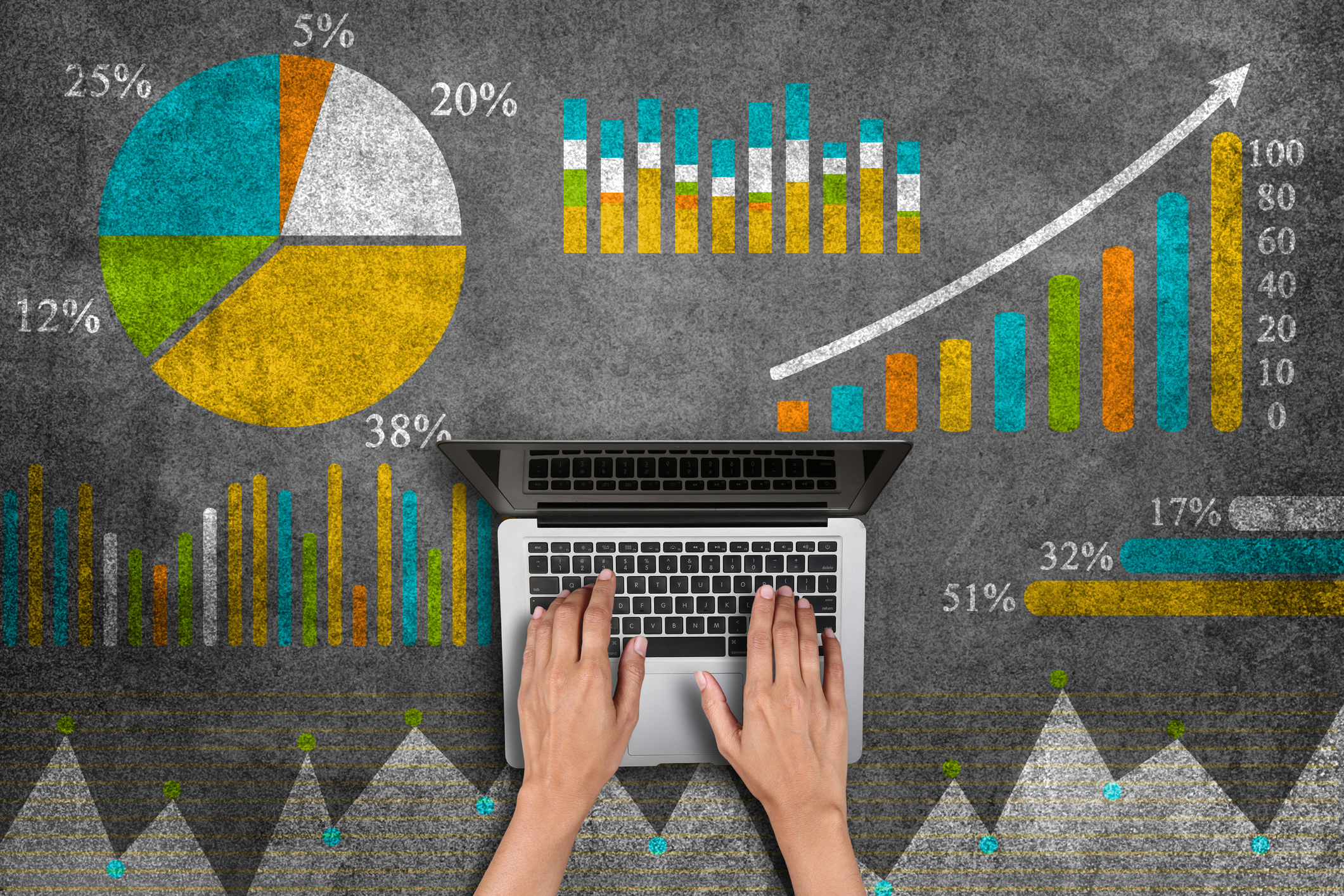 The Organization for the Review of Care and Health Apps (ORCHA) is the world's leading digital health reviewer, and our analysts regularly monitor trends in app usage by health and care professionals and citizens. The facts below may be useful background, but if there's something you want to know and it isn't listed, just ask us.
There are around 374,000 health and fitness apps.

Every day, we see about 30 new app products enter the marketplace.

A survey of doctors and clinicians who owned a smartphone found that 79% would be willing to use their phone for clinical use (Annals of Medicine and Surgery, 2015).

40% of all GP-patient contacts are now via online consultations, following the pandemic (Practice Business, February 2021).

81% of healthcare professionals believe that health apps will increase their knowledge of patients' conditions (Research Now, April 2015).

93% of users of health apps think the apps help to improve their quality of life (Research Now).

65% of healthcare professionals believe health apps will encourage patients to take more responsibility for their health (Research Now).

60% of NHS regions now have an ORCHA Digital Health Library.

Every single app featured on one of our Digital Health Libraries has been reviewed against more than 350 tough criteria, covering numerous digital health standards and measures, including elements of the NICE standards framework.

We have seen an increase of 25% in downloads of digital health apps during the COVID-19 pandemic. This equates to around 5m downloads of apps every single day.

In quarter one of 2019, 488m health and fitness apps were downloaded. That rose to 593m by quarter one of 2020 (Statista).

Across our platforms, we have seen a 6,500% increase in healthcare professionals recommending apps to their patients during this same period, an 180% increase in sessions on our Digital Health Libraries by healthcare staff, plus a 182% increase in downloads.

Downloads of apps supporting consumers with mental health needs increased by nearly 200% from the summer of 2019 to the summer of 2020.

Downloads of those supporting consumers with diets and weight loss rose by a massive 1,294% during that same period.

Downloads of apps helping consumers manage diabetes rose by 482% during that period.

Significant returns on investment can be achieved when Clinical Commissioning Groups and NHS Trusts acquire our Digital Health Libraries. By way of example, in a large CCG with 160 practices and a population of 1.3m, with 22k patients with COPD, 15k with anxiety, and 78k with diabetes, an investment of £100,000 into an ORCHA Digital Health Library would produce a return in investment of £17 for every £1 invested.

We are aware of several top-flight apps which are currently gathering evidence to demonstrate their efficacy with patients and levels of return on investment in health services. One of our high-scoring cancer support apps, Vinehealth, shares that 87% of patients report an improved quality of life through its platform; also, when patients simply track their symptoms and medications effectively, survival can increase by up to 20%.

92% of patients who are prescribed an app will use that app, according to evidence gathered by Mount Sinai Hospital. In contrast, around £300m is wasted every year in the NHS on unused or partially used medicine (NHS Confederation, 2018).

The quality of apps, however, is an enduring issue. 80% of apps we review score under 65%, which is our baseline of acceptability, so are not even featured on our Digital Health Libraries.

This leaves only 20% of health apps deemed trustworthy: backed by high clinical standards, safe with patient data, and useable.