The organisations are planning to bring together their expertise to provide guidance on the digitalisation of care pathways
News
NeLL & ORCHA to optimize App Checking Process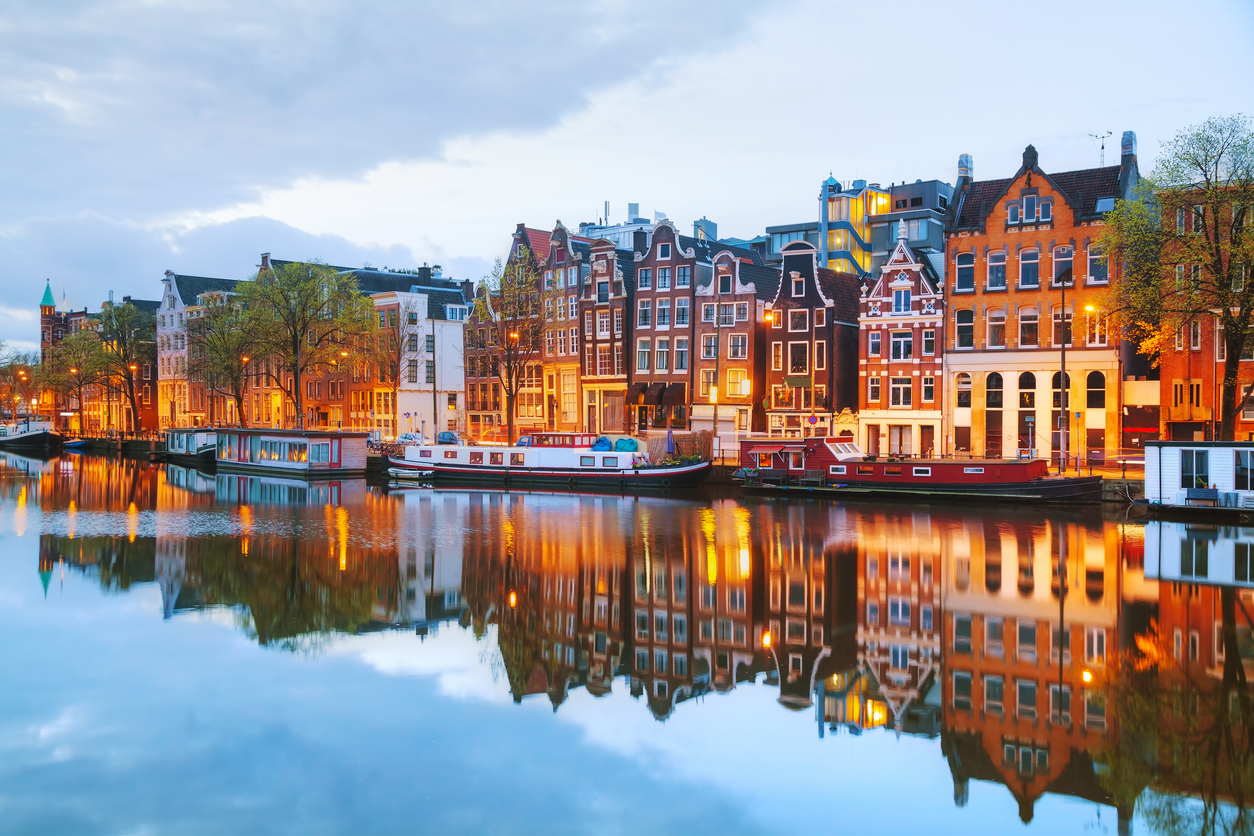 ORCHA is a world leading expert in Digital Health. Its unique intelligent platform, designed with clinicians and IT experts to be a rapid first level of assessment, evaluates health apps against 260 criteria, with each measure responsive, personalised to the app, yet can be completed in 3 days.  This baseline review informs and directs deep app investigations conducted by Enhanced Review Components (ERC's). Together, they are at the heart of national health app libraries around the world, including MIND's app library of mental health apps, in the Netherlands. ORCHA regularly reviews its assessment criteria with experts and has now asked NeLL to scientifically validate the ORCHA Baseline Review (OBR).
To test the platform a scientific research team from NeLL will conduct an in-depth analysis of the OBR and will deliver a report with the findings and suggestions for possible optimization of assessment criteria or process.
As part of this research, NeLL will also include the end-users of eHealth apps to investigate what they want, need and expect of an app-assessment.
Commenting on the move, Niels Chavannes, professor eHealth, Leiden University Medical Center and Founder, NeLL, said: "We are honoured that we have been asked to carry out this assignment for ORCHA. We also think it is brave of them to dare to let NeLL conduct a very thorough, highly critical scientific investigation that could entail a lot of criticism on a process which is the heart of their organization."
Tim Andrews, COO, ORCHA, adds: "NeLL is the best possible research party one could request to have a critical look at anything that has to do with eHealth and testing of digital tools. They are at the forefront in the field of development of innovative scientific research methods."
Since 2019 ORCHA and NeLL have been working together on a regular basis. So far, experts of both parties have worked together on specific topics such as writing international applications and in the international CEN/ISO project group that cooperates to establish a European quality standard for health & wellness apps.
In addition to the scientific validation of the OBR, the organisations are planning to bring together their expertise to provide guidance on the digitalisation of care pathways, advising what eHealth tool should be used at which point in the healthcare process and for whom, extending to prescribing apps in practice.
Do you want to know more about this cooperation or about NeLL and/or ORCHA in general? Feel free to contact Cherelle de Graaf, she can be contacted via +31 (0)6-11 03 02 49 or cherelle@nell.eu
Founded by NHS clinicians, ORCHA is the world's leading digital health evaluation and distribution organisation. We provide services to national health bodies across three continents, including the NHS in 50% of UK regions, delivering national accreditation frameworks, bespoke Digital Health Libraries, and professional recommendation tools, specific to the needs of our clients. ORCHA's unique Review Engine assesses digital health solutions against more than 300 measures across Clinical/Professional Assurance, Data & Privacy, and Usability & Accessibility, plus additional criteria depending on needs.
Discover how our services, including Reviews, Digital Health Libraries, and market intelligence reports, can work for your specific needs.
Your Health and Care App Library
Search ORCHA's App Library, featuring thousands of independent app reviews across a broad spectrum of health conditions. Every app is evaluated against more than 300 measures across Clinical/Professional Assurance, Data & Privacy, and Usability & Accessibility, making it easy for you to find the best apps for your needs.