News
New ORCHA V6 Review Incorporates the Latest Standards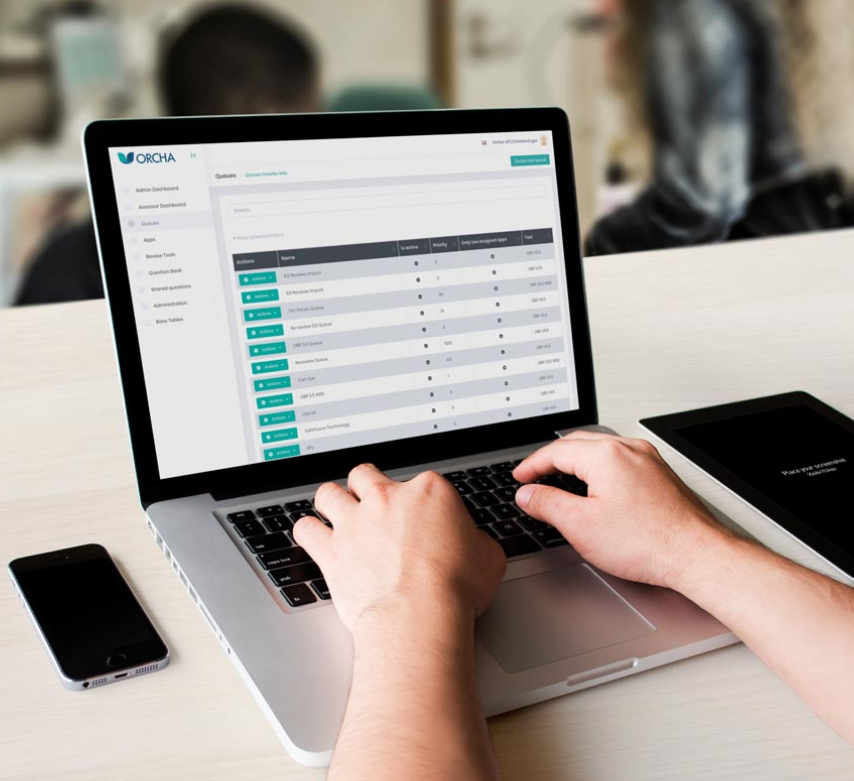 From Today, ORCHA Libraries Only Display Reviews Using this New Criteria
The measure of what makes a good app is constantly evolving. Health bodies, industry and government regulators regularly introduce new standards and update criteria and many areas of digital health analysis and assessment are still evolving at pace. It can be hard to know which standards a digital health technology must meet, and to evaluate whether a tool does in fact meet the necessary standards.
The ORCHA Review enables this evaluation. Our intelligent platform looks at a technology's nature and purpose, identifying which, from more than 350 factors across the many digital health standards and measures it must meet. The unique ORCHA system then looks at how appropriately the digital health technology meets these relevant standards.
ORCHA regularly updates its review platform, to ensure new important medical, IT and usability standards are embedded into the review process.
Today, ORCHA launches its latest platform update, Version 6 (V6), its most robust and effective to date. Health and care bodies can be assured that the thousands of app reviews published on ORCHA app libraries from today also only display how apps perform against this latest v6 criteria, and only apps achieving a score of over 65% will be listed.  For example, V6 will check against requirements such as the MDR, CQC and GPhC (if applicable), and the Digital Health ESF.
The ORCHA platform is now also able to add new bespoke test criteria, covering all components of national and international digital health assessment frameworks, including the NHSX DTAC, the draft ISO 82304-2 and the German Diga model.
First launched in 2015, the ORCHA Review has been used to assess 8,000 health apps to date. Its independent reviews now populate regional and national health app libraries across the world, helping health professionals connect patients and the population with only safe and effective health apps.
Founded by NHS clinicians, ORCHA is the world's leading digital health evaluation and distribution organisation. We provide services to national health bodies across three continents, including the NHS in 50% of UK regions, delivering national accreditation frameworks, bespoke Digital Health Libraries, and professional recommendation tools, specific to the needs of our clients. ORCHA's unique Review Engine assesses digital health solutions against more than 350 measures across Clinical/Professional Assurance, Data & Privacy, and Usability & Accessibility, plus additional criteria depending on needs.