Our recommendations for events in November
News
November Digital Health Events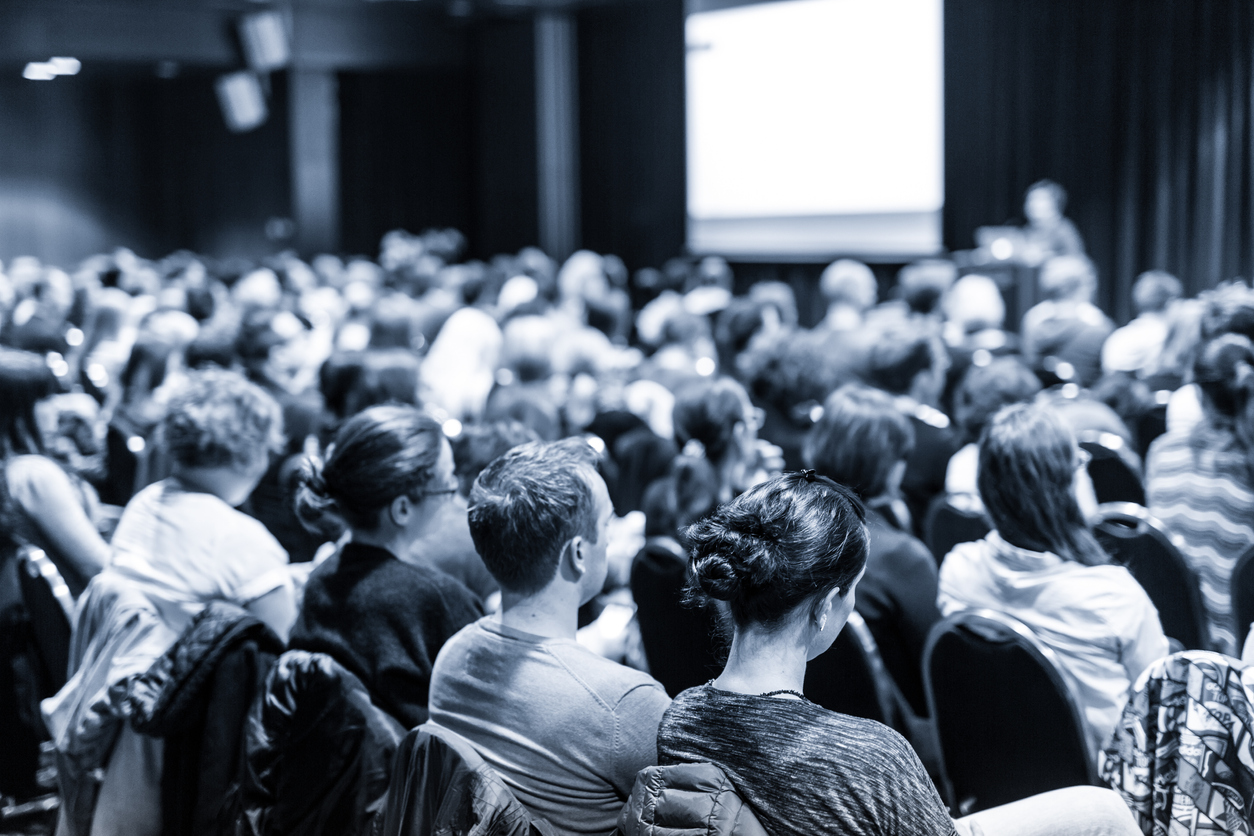 Which events is the ORCHA team excited about in November?
If you want to attend an event to stay abreast of the digital health market, we recommend attending:
'Introduction to Health App' Webinars – Every month ORCHA will be offering you the opportunity to join a webinar to introduce you to more information about the opportunities, challenges and solutions in the health app market space. You can join this by simply registering at: https://attendee.gotowebinar.com/register/7099913110229874435
DigiHealth Leaders Congress – On 13th November 2019, we will be attending the DigiHealth Leaders Congress. DigitalHealth.London is partnering with LSX to bring together 300+ leaders from the global digital health ecosystem, including government, technology experts, pharma and innovators, to create a forum to share ideas and uncover how the sector can collaborate and master the challenges that lie ahead. Read more and register here: https://digitalhealth.london/events/digihealth-leaders-congress/
HiNZ – ORCHA will be heading to New Zealand from 18th-22nd November for NZ's largest digital health event, the HiNZ Conference! We can't wait to present and exhibit at Health Informatics New Zealand (HiNZ) as part of Digital Health Week New Zealand 2019, which comprises a range of events and workshops. Follow this link to learn more and find out how to register: https://www.hinz.org.nz/page/2019DHWNZ
WHINN 2019 – Week of Health and INNovation is an international health tech and health innovation conference that includes side events, an exhibition, matchmaking and networking activities, all within health and innovation. ORCHA will be speaking at WHINN 2019 on 20th November, so do come and join us to discover the latest digital health innovations! Register here: https://www.whinn.dk/registration/
Founded by NHS clinicians, ORCHA is the world's leading digital health evaluation and distribution organisation. We provide services to national health bodies across three continents, including the NHS in 50% of UK regions, delivering national accreditation frameworks, bespoke Digital Health Libraries, and professional recommendation tools, specific to the needs of our clients. ORCHA's unique Review Engine assesses digital health solutions against more than 300 measures across Clinical/Professional Assurance, Data & Privacy, and Usability & Accessibility, plus additional criteria depending on needs.
Discover how our services, including Reviews, Digital Health Libraries, and market intelligence reports, can work for your specific needs.
Your Health and Care App Library
Search ORCHA's App Library, featuring thousands of independent app reviews across a broad spectrum of health conditions. Every app is evaluated against more than 300 measures across Clinical/Professional Assurance, Data & Privacy, and Usability & Accessibility, making it easy for you to find the best apps for your needs.