Find us in the AHSN Network Innovation Exchange Zone
News
ORCHA at NHS Expo 2019!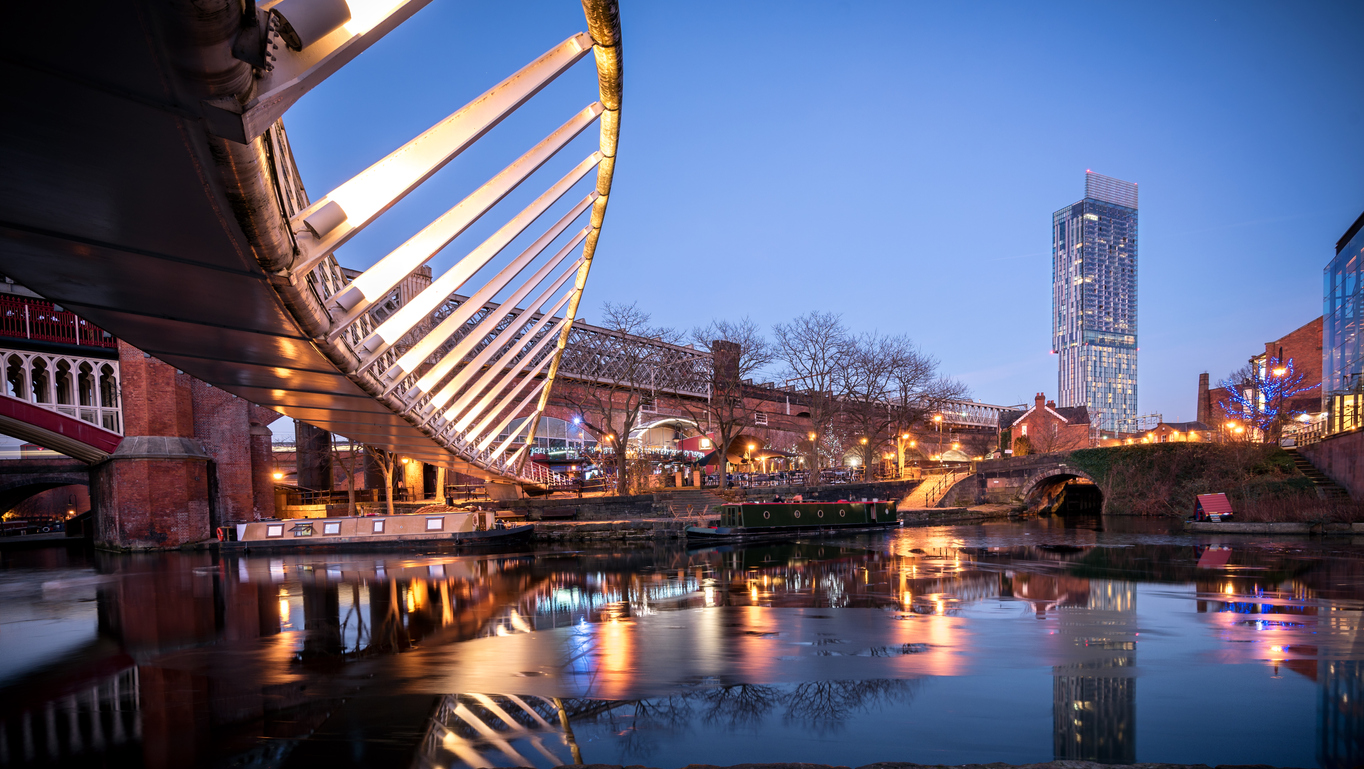 We can't wait to exhibit at NHS Expo next week on the 4th and 5th September 2019. You will find us in the AHSN Network Innovation Exchange Zone where, amongst other fantastic digital health innovators, we will demonstrate ORCHA's Solution for trusted mHealth adoption.
Within the AHSN Network Innovation Exchange Zone, Innovators from across England will demonstrate and discuss their products, with mini-theatre presentations throughout the day. Register for the event here.
Health and Care Innovation Expo is the biggest NHS-led event of the year. Held every September at Manchester Central, it attracts around 5,000 people from the NHS, social care, local government, the third sector and the commercial sector.
Expo 2019 is focused on bringing the NHS Long Term Plan to life. Expo inspires leaders and clinicians to make improvements for patients and service users – almost three-quarters pledge to start new projects or initiatives after visiting. It unites people from right across the health and social care sector to share perspectives, learn from one another, and find solutions.
Expo informs you about the future: it's where you'll hear the big announcements about the future of the NHS and social care, and meet the people leading transformation.
Come and visit ORCHA's exhibit to discover hands-on how we facilitate trust in the characteristically uncertain digital health market. ORCHA Reviews and subsequently Scores health and care apps according to Data Privacy, Clinical Assurance and User Experience, ensuring that great digital health is accessible and safe to use for patients, professionals and populations.
See you there! #Expo19NHS
Founded by NHS clinicians, ORCHA is the world's leading digital health evaluation and distribution organisation. We provide services to national health bodies across three continents, including the NHS in 50% of UK regions, delivering national accreditation frameworks, bespoke Digital Health Libraries, and professional recommendation tools, specific to the needs of our clients. ORCHA's unique Review Engine assesses digital health solutions against more than 300 measures across Clinical/Professional Assurance, Data & Privacy, and Usability & Accessibility, plus additional criteria depending on needs.
Discover how our services, including Reviews, Digital Health Libraries, and market intelligence reports, can work for your specific needs.
Your Health and Care App Library
Search ORCHA's App Library, featuring thousands of independent app reviews across a broad spectrum of health conditions. Every app is evaluated against more than 300 measures across Clinical/Professional Assurance, Data & Privacy, and Usability & Accessibility, making it easy for you to find the best apps for your needs.