News
ORCHA Health CEO and Co-Founder, Liz Ashall-Payne, to Join a Panel of Healthcare Experts at ViVE 2023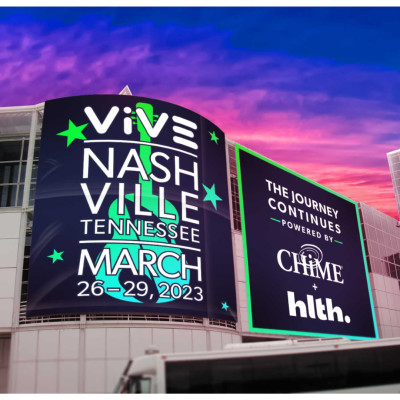 The CEO and Co-Founder of ORCHA Health, Liz Ashall-Payne, has been announced as a panelist at the 2023 ViVE conference that will take place from March 26 – March 29, 2023, in Nashville, Tennessee. 
 According to Liz, ViVE is an excellent opportunity to bring awareness to the importance of delivering safe and effective digital health solutions to the ever-changing healthcare system in the U.S., stating:
"Over the last decade, the delivery of healthcare has changed drastically across the globe due to the significant increase in digital health tools. We have a tremendous opportunity to provide digital therapeutics to patients, however, are unable to do so effectively as many of the digital health tools on the market are not safe. Focusing on delivering the digital solutions that are proven to be safe, which is what I'll have the privilege of speaking about with other industry experts at ViVE, is what is needed to move the needle in a positive direction for the future of healthcare."  
Liz will take the stage during a panel titled, "Delivering Virtual Care with Intention" on Monday, March 27 with other professionals in the healthcare industry, who will be announced soon. 
ViVE is an annual curated conference for senior leaders in the digital health and healthcare industry. While the event itself changes its geographic location within the U.S. from year to year; it focuses on digital health innovation and the business of healthcare systems. This year, ViVE will take place over the course of four days in Nashville and convene senior and executive leaders in the digital healthcare space, provide an environment to drive growth opportunities through curated connections, and more.