What does a 'good' app look like?
News
ORCHA launches user experience project with app developers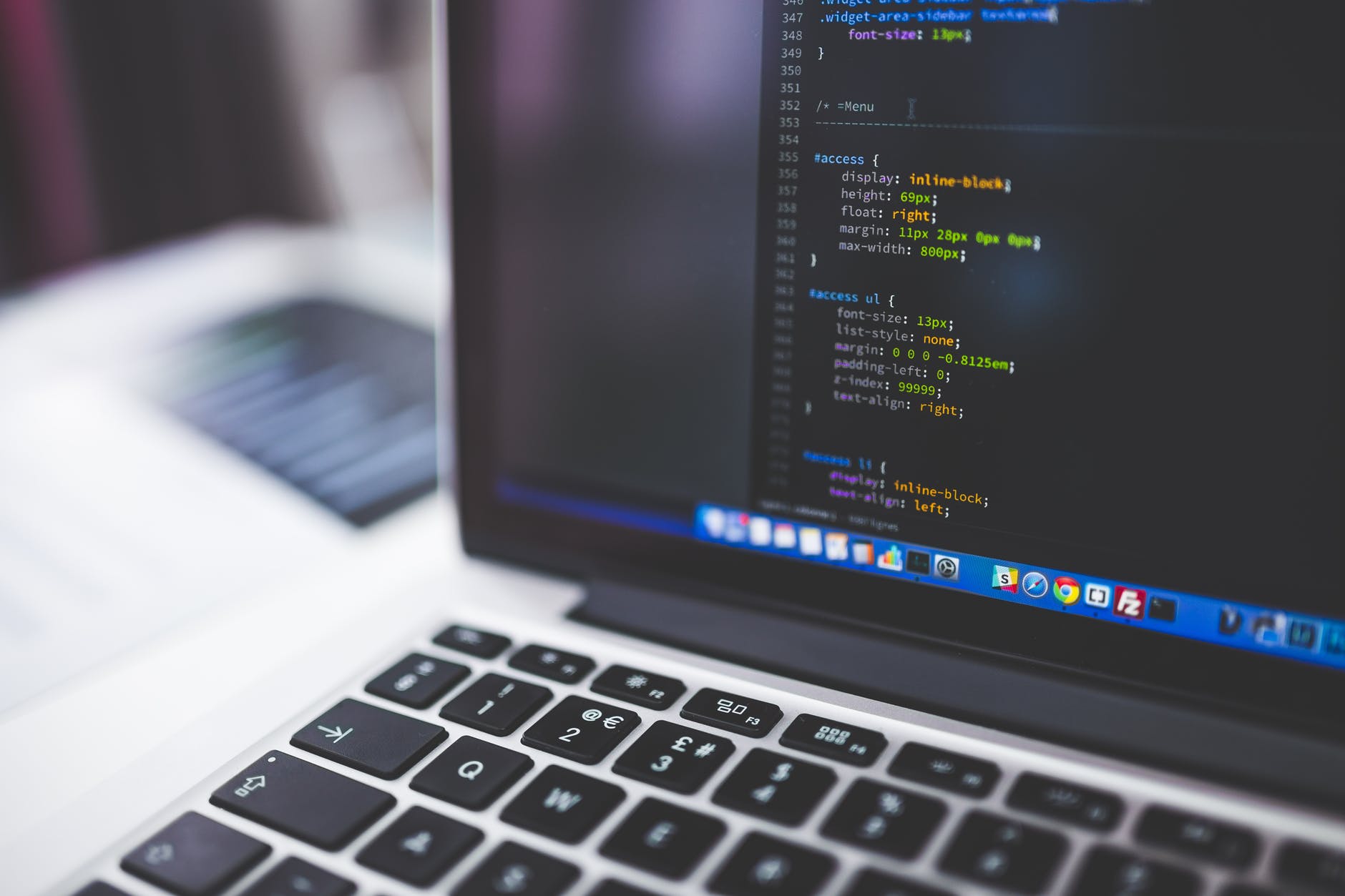 Measuring the impact of digital health apps is one of the biggest challenges facing their adoption by individual patients and clinicians and the NHS more broadly.
What 'good' App use looks like varies hugely depending on the profile of the target user, the health condition being supported and what is expected from the app. Download rates and star ratings are open to click-farming and user reviews have no correlation with quality. This means that, today, there is no meaningful measure of App usability and User Experience (UX).
ORCHA is delighted to have recently been awarded a grant by Innovate UK, as part of UK Research. The grant will enable ORCHA to work with app developers and health bodies to develop a new, effective industry standard for measuring User Experience, which works for health bodies and app developers alike.
To help shape standards, we are partnering with The Hartree Centre, part of the Science and Technology Facilities Council (STFC), and together are inviting app developers to take part in the study.
By participating, app developers will work alongside ORCHA and key NHS leaders to help shape future standards. Involvement will also arm developers with recognised UX measures ahead of wider industry roll-out. As part of the study, we will be looking at tools, techniques and measures that incorporate a wide set of factors, including: user considerations, usage pattern monitoring, current UX reporting, what 'good' looks like in your field, and privacy considerations.
For organisations that are keen to participate in the programme, we will be running a webinar on the 21st August at 15:00 BST, which you can sign up for here. The webinar will provide more information about our UX Project, as well as our new and upcoming service, ORCHA Connect.
We also have a full project description and data specification available to those interested, so please email UXProject@orcha.co.uk if you would like to view these documents.
Please direct any questions or queries to UXProject@orcha.co.uk and we will be more than happy to assist.
Founded by NHS clinicians, ORCHA is the world's leading digital health evaluation and distribution organisation. We provide services to national health bodies across three continents, including the NHS in 50% of UK regions, delivering national accreditation frameworks, bespoke Digital Health Libraries, and professional recommendation tools, specific to the needs of our clients. ORCHA's unique Review Engine assesses digital health solutions against more than 300 measures across Clinical/Professional Assurance, Data & Privacy, and Usability & Accessibility, plus additional criteria depending on needs.
Discover how our services, including Reviews, Digital Health Libraries, and market intelligence reports, can work for your specific needs.
Your Health and Care App Library
Search ORCHA's App Library, featuring thousands of independent app reviews across a broad spectrum of health conditions. Every app is evaluated against more than 300 measures across Clinical/Professional Assurance, Data & Privacy, and Usability & Accessibility, making it easy for you to find the best apps for your needs.