Conference
ORCHA attending SEHTA 2021 International MedTech Expo & Conference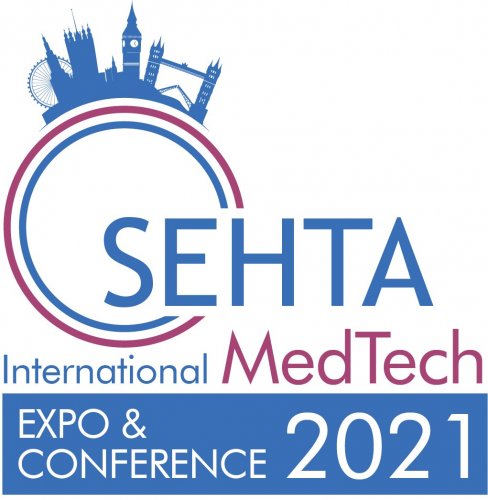 In 2020, for the first time, SEHTA organized a major new international event; aimed at SMEs, Corporates, Academics & NHS Healthcare Providers, designed to take the program of support to another level. The event saw 42 Sponsors and Exhibitors from all over the UK, Europe, and the rest of the world, and over 230 delegates take part. Due to the COVID-19 restrictions the 2020 event was delivered virtually.
For 2021, on Friday 8th October at the Hilton London Tower Bridge Hotel, the event will return as a hybrid – a combination of a live & virtual event, to ensure the expo can be delivered to as many people as possible – an attended live event blended with the best elements and convenience of a digital one.
ORCHA is delighted to be sponsoring the 2021 edition of the SEHTA International MedTech Expo & Conference.
ORCHA Sponsorship and Review Offer:
ORCHA is driven to deliver trusted digital health, and our stand will offer a free digital health clinic for all delegates. Ask us about your favorite app, and we'll tell you how it performs in our assessment.
If you're looking for the best apps for a particular condition area, we can help you to find them. If you have developed or used an app that we haven't reviewed, we'll schedule it for an ORCHA Baseline Review free of charge.
As well as the acceleration of digital health over the past 15 months, there has been a huge buzz around the new standards for accreditation from NHSX, with the DTAC rapidly accelerating in importance as many buying organizations integrate this standard into their minimum requirements set. Complying with DTAC can seem like a hugely onerous undertaking, especially for a new innovator with limited resources, so we're pleased to offer a 10% discount on our DTAC package for any innovators that sign up on the day.
Come along and visit our stand at our Expo, to meet with one of our reviewers/team members as we will be running a "digital health clinic" on our stand.
Ask about your app's score

Ask for the top apps in a particular condition area
If you have an app or you want to ask ORCHA about an app that hasn't been reviewed, we will place you in the queue for an ORCHA Baseline Review, which is free of charge.
Special Offer of DTAC Review:
Delegates who sign up their innovation for a DTAC review at the expo will receive a 10% discount from ORCHA