Tips for navigation
News
Top Tips for App Developers: Navigation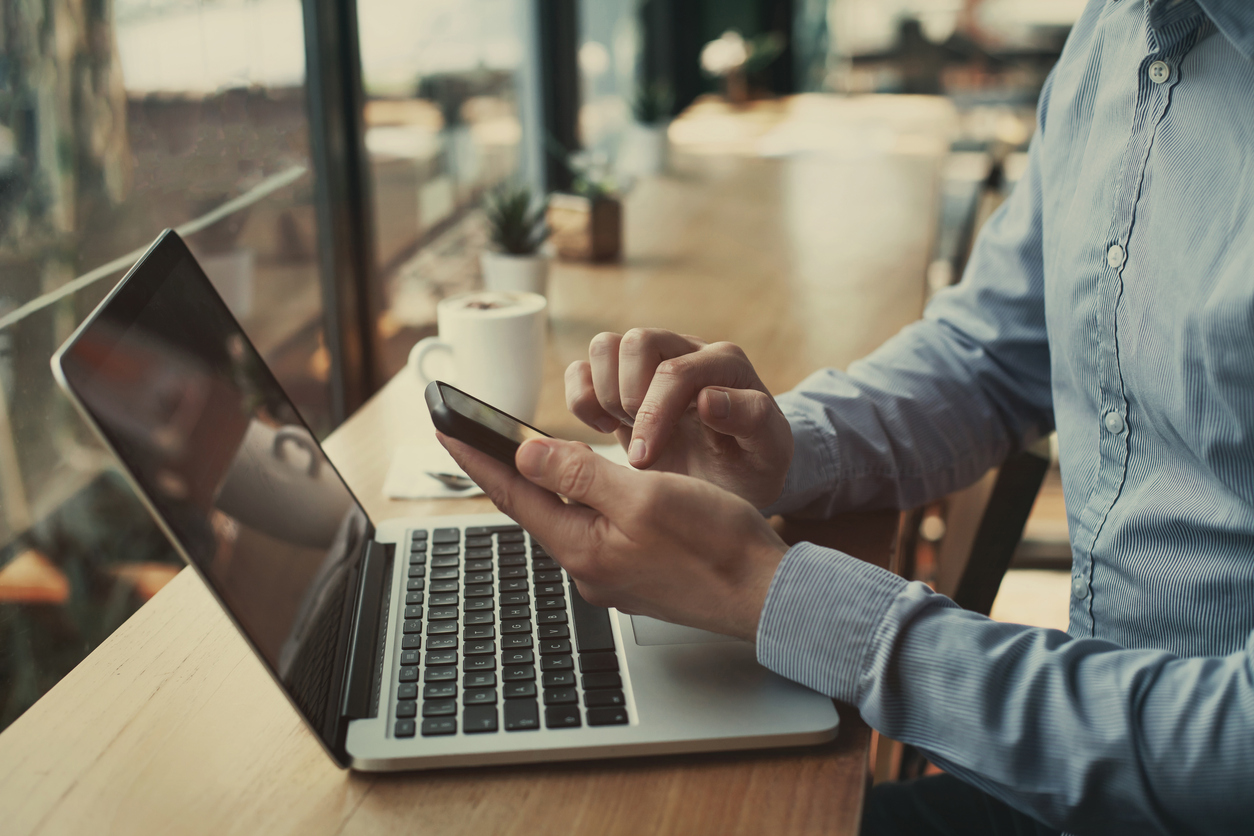 Here at ORCHA, we're continuously testing and questioning apps, on the lookout for apps which are safe, secure, easy to use and, most importantly, deliver real health outcomes. We now look at 226 elements, to help give health professionals and consumers an informed choice on which health apps to choose.
To help app developers produce the best apps, we're sharing tips from across the 226 important aspects, which together may help to set your app apart from the rest!
Tip #2: Navigation
To make sure that users can navigate their way around the app, it is advantageous to provide the necessary steps and tabs from one screen to the next. During the review process, we are looking for those simplistic yet significant aspects which will bring value to the user-friendly experience.
We recommend considering a "Home" button (a landing position), a "Back" button (returning to the previous page), and a "Search" function to aid information-finding.
Furthermore, integration of a "Share" button allows users to export their data as desired or even promote the app itself. Not forgetting a Help/About section – your chance to guide individuals through your different functions on a more familiar level.
Great example apps to keep you on track include:
Healthera – NHS Prescription App & Pharmacy Finder
Dario Diabetes Management
Komoot – Cycling & Hiking Maps
Founded by NHS clinicians, ORCHA is the world's leading digital health evaluation and distribution organisation. We provide services to national health bodies across three continents, including the NHS in 50% of UK regions, delivering national accreditation frameworks, bespoke Digital Health Libraries, and professional recommendation tools, specific to the needs of our clients. ORCHA's unique Review Engine assesses digital health solutions against more than 300 measures across Clinical/Professional Assurance, Data & Privacy, and Usability & Accessibility, plus additional criteria depending on needs.
Discover how our services, including Reviews, Digital Health Libraries, and market intelligence reports, can work for your specific needs.
Your Health and Care App Library
Search ORCHA's App Library, featuring thousands of independent app reviews across a broad spectrum of health conditions. Every app is evaluated against more than 300 measures across Clinical/Professional Assurance, Data & Privacy, and Usability & Accessibility, making it easy for you to find the best apps for your needs.