Join our workshop with commissioners of mental health services
News
Workshop: Beyond Algorithmic Systems and Trust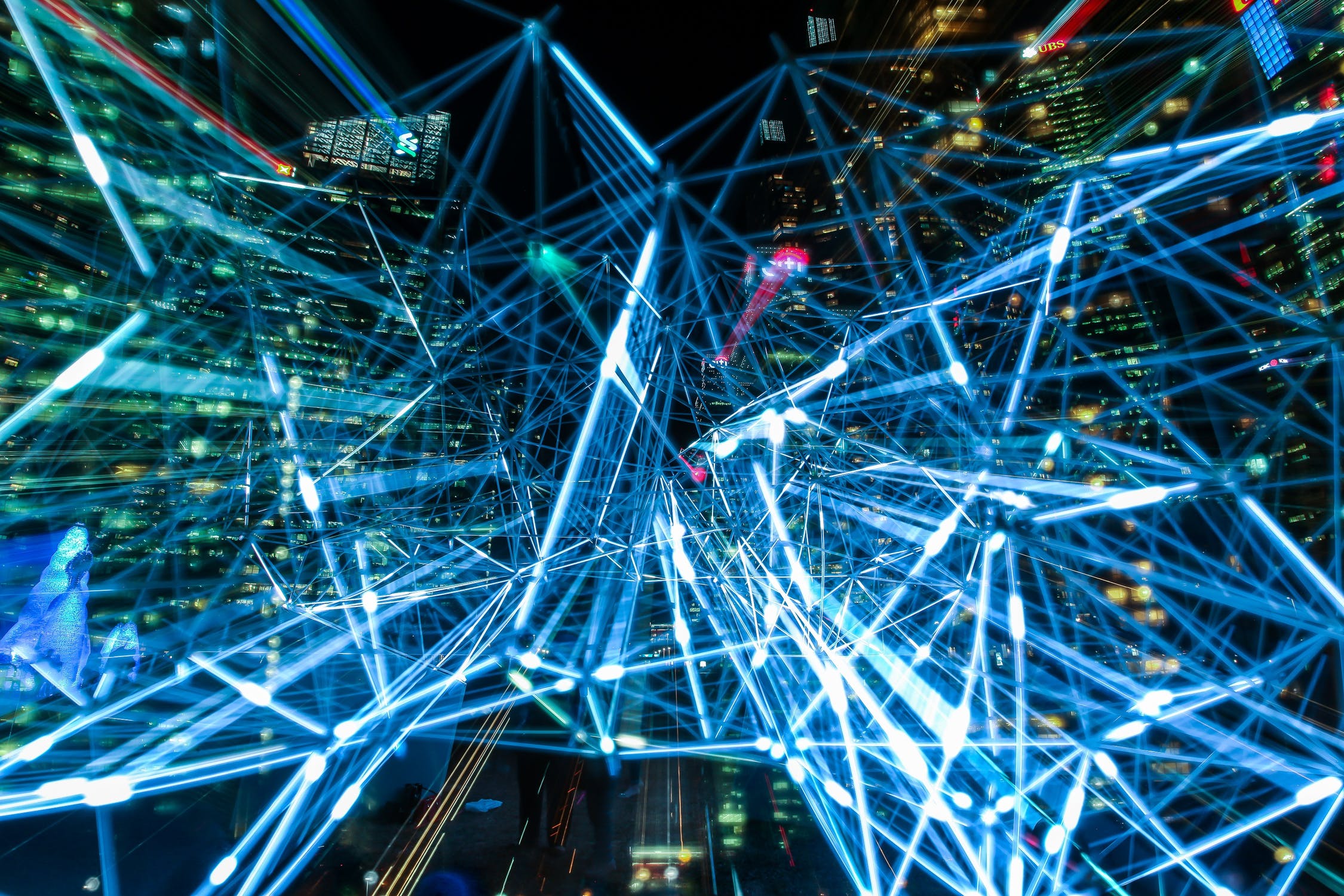 On 26th February 2020 at Sci-Tech Daresbury (Vanguard House, Floor 2, boardroom), ORCHA and the University of Nottingham will be running a workshop with commissioners of mental health services.
Well-designed algorithmic systems have great potential to improve mental healthcare, however, there is a lack of use cases in this area to understand the ethical, social and political challenges and uncertainties to be addressed. To disentangle risks from opportunities, ORCHA are supporting Dr Elvira Perez Vallejos, Associate Professor of Digital Technology and Mental Health, Faculty of Medicine & Health Sciences, University of Nottingham.
For the proposed project, we will use the UnBias Toolkit, which has been designed not just for critical thinking but for civic thinking, supporting a more collective approach to imagining the future. This project will feed into NIHR MindTech and Nottingham Biomedical Research Centre. Our goals are (1) to provide a multidisciplinary perspective, involving a representative and inclusive group of stakeholders to discuss issues of trust in algorithmic mediated systems and the organisations that create them, and (2) generate more use cases to reflect on current and potential applications uses of algorithms and artificial intelligence in mental healthcare.
The next step in the project is to run a series of workshops with Commissioners of Mental Health Services. If you are interested in being part of these workshops or would like to know more about how you can get involved, please get in touch with Paul Davies, ORCHA Associate, at paul.davies@orcha.co.uk
Sign-up for the first workshop in the series for free by clicking here.
Date and Time
Wed, 26 February 2020
10:00 – 14:00 GMT
Location
Sci-Tech Daresbury, Vanguard House
Keckwick Lane
Daresbury
WA4 4AB
Founded by NHS clinicians, ORCHA is the world's leading digital health evaluation and distribution organisation. We provide services to national health bodies across three continents, including the NHS in 50% of UK regions, delivering national accreditation frameworks, bespoke Digital Health Libraries, and professional recommendation tools, specific to the needs of our clients. ORCHA's unique Review Engine assesses digital health solutions against more than 300 measures across Clinical/Professional Assurance, Data & Privacy, and Usability & Accessibility, plus additional criteria depending on needs.
Discover how our services, including Reviews, Digital Health Libraries, and market intelligence reports, can work for your specific needs.
Your Health and Care App Library
Search ORCHA's App Library, featuring thousands of independent app reviews across a broad spectrum of health conditions. Every app is evaluated against more than 300 measures across Clinical/Professional Assurance, Data & Privacy, and Usability & Accessibility, making it easy for you to find the best apps for your needs.